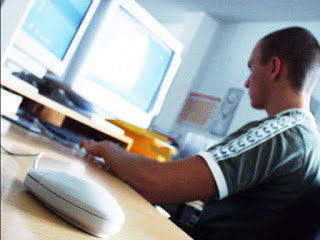 Welcome to HolyTransaction's fifth monthly recap for the 2016! Thanks for this month together.
April has been marked by continued interest in bitcoin technology from all around the world; during that time, the bitcoin price rose from a high of $469.31 on April 21st to a low of $435.08 on April 28th, according to Bitcoin exchange Bitstamp.
Bitcoin is the money of Internet and what is the best way to communicate through the web?
Pictures, of course.
Thanks to pictures, in fact, we can communicate things that are very difficult to explain in words.
So, let's see the top 6 of the best pictures about Bitcoin.
Nowadays you can buy almost everything with bitcoin.
As well as lots of e-commerce and famous worldwide brand that accept Bitcoin all around the world.
Also, you will find out there are several other shops where you can buy your favorite items with Bitcoin.
Click on the title to read the
full list of the oddest places
where bitcoin is accepted (for several of them you can buy a gift card for bitcoins on
gyft.com
).
Today Daniel Masters, ex trader at JP Morgan, published an interesting article about the bitcoin price on Linkedin.
In this article, Masters comments the upcoming halving of rewards for the miners and its impact on the current bitcoin price.
During the last week, a European parliament member gave a speech about consumer protection for the latest campaign that aims at realizing new rules related to the blockchain.

Twitter is one of the most popular social networks in the world and there are over 307 million people that actively use Twitter.
Also, the greatest part of Bitcoin experts has a Twitter account; and this is a fact.
So, this is why you will find lots of info about Bitcoin on Twitter; you just need to follow the right people and bloggers.

Click on the title to read the full list of influencers you may need to follow on Twitter to deeply understand bitcoin and the blockchain.
Open your free digital wallet here to store your cryptocurrencies in a safe place.