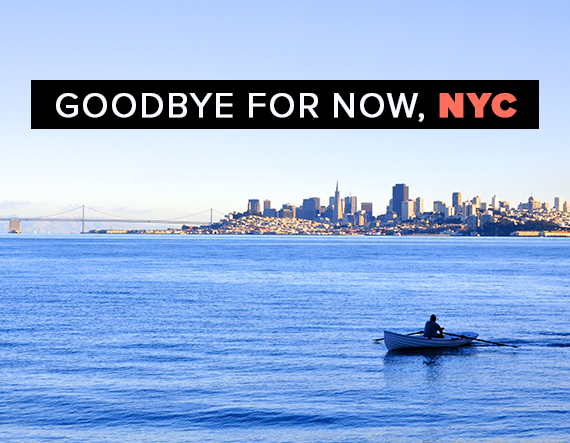 After carefully considering the recent introduction of the BitLicense, HolyTransaction has decided to suspend its business within the state of New York, until such time that more reasonable regulations are put into law. It is unfortunate that the politics in New York have led to this stifling of innovation. Our community is still new, still growing. To limit the possibilities of this technology now would be akin to cutting a flower before it has bloomed.
For those who do not know, BitLicense is over regulating in a number of unfortunate ways. First, and most often cited, is the cost for a business to obtain the license itself. BitStamp has estimated that they have paid nearly $100,000 to apply, between legal fee's, time allocation, and maintaining compliance.
What happens when every state in the U.S., or every country in the world, crafts their own BitLicense? Businesses will be expected to pay for separate licenses in every area in which they operate; potentially a multi-million dollar requirement that could shut the lights off at many of crypto companies, leaving standing only those who have chosen to comply with rules set out by the very institutions that Bitcoin has rallied against. Abandoning business in states who insist upon excessive profiteering from unnecessary regulation is our best option for the moment.
Our most significant qualms with the BitLicense are directly related to the implications for our customers and their privacy. Some countries have taken a divisive stance on compliance that has led to outrage and feelings of betrayal amongst many of Bitcoins core users. KYC and AML laws have been forced upon every company in the U.S., for instance, that directly hold or handle their customers money. You may have noticed that wallets, or those who once allowed you to trade cash for coins, have suddenly become very interested in your private information. While it has led many to revile these companies to whom they were once loyal, the truth is that these businesses have no choice.
BitLicense makes its greatest error though in its premature attempt to define what Bitcoin is. The blockchain is such a new frontier for technology that confining the tools built on top of its framework to the parameters of "money" or "property" would be limiting. The only technology with which Bitcoin compares is the Internet, which was once considered to serve the near-exclusive function of sending super fast, super cheap messages in the form of e-mail. Consider what the Internet would be today if it had not been allowed to grow in its earliest years; if it had instead been listed as a postal technology, and had then been regulated as such. This would have limited its development and, ultimately, it would have never become the open forum of information and discourse that our modern world is reliant upon. You cannot know what a technology will become tomorrow if you insist on defining it today.
The circumstances surrounding our and many other company's exit from New York are unfortunate, but we are holding out hope that future rulings from other jurisdictions will be more reasonable. To our customers, our friends, and our supporters who are affected by this change, we sincerely hope that you will continue to work alongside us to keep the Blockchain open and free, and that we at HolyTransaction will be able to be of service to you again very soon.
Open your free digital wallet here to store your cryptocurrencies in a safe place.