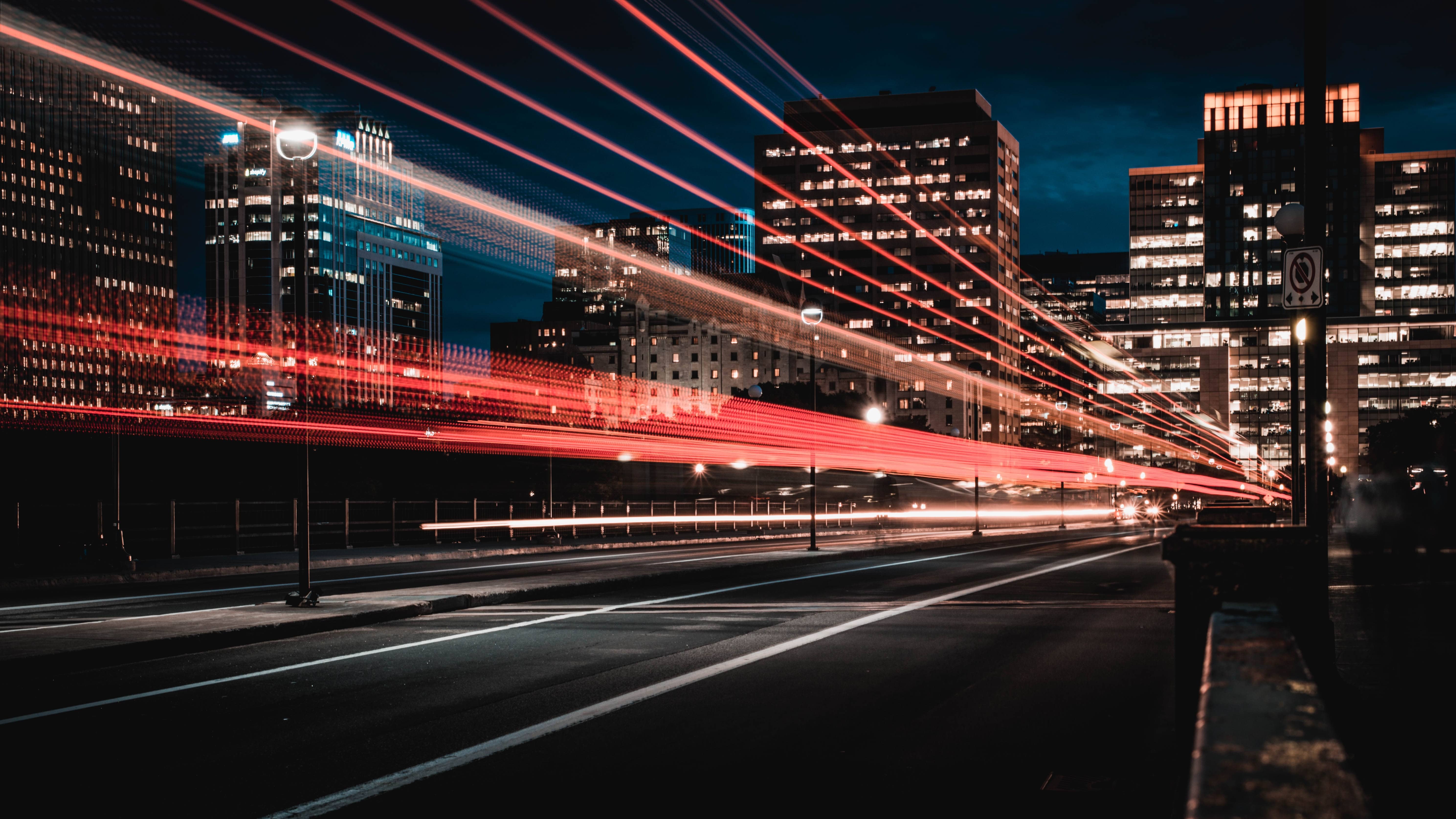 As technology continues to shift society, companies are quick to adapt to the digitised landscape. Everywhere, service providers are looking for new ways to enhance their performance, cut costs, and cater to customers more efficiently through new and evolving tech.
This is where cryptocurrency and blockchain come in. Initially, blockchain was designed to facilitate the transfer of bitcoins and other cryptocurrencies. But at its core, it's a shared database containing multiple encrypted entries. This public ledger is capable of recording high volume transactions across the globe, with its decentralised nature lessening the risks of fraud.
That said, blockchain technology has a wealth of potential uses. It not only presents companies with a safer alternative, it also eliminates the need for tedious, paper-heavy manual processes, such as bookkeeping. Business Insider notes that its increasing popularity has proven useful in the world of finance, where the revolutionary sector known as Fintech is making strides. This advancement is providing technological solutions and simplifying complex mechanisms, as underlined on a previous article here on Holy Transaction. Beyond that, blockchain is poised to radically restructure many of the world's most important industries. Here are four fields that this innovative technology is currently disrupting.
Supply Chain and Logistics
The supply chain and logistics industry is full of opportunities for human error. Multiple factors such as time delays and high costs can create a ripple effect that is felt throughout the entire process. With blockchain technology, every transaction can be documented and stored in a permanent database — from manufacturing to point of sale. The reliability and integrity brought about by blockchain is an advantage that many global companies such as Unilever and Dole are now beginning to take advantage of in their respective supply chains.

In truth, blockchain technology is just one of the many ways the supply chain and logistics industry is taking advantage of continuing innovation. Truck platooning, for example, is already being hailed as the future of transportation. Meanwhile, a recent mandate for the use of Electronic Logging Devices (ELDs) from the U.S. Department of Transportation also leverages the latest technology to make highways safer and driver tracking more efficient. Verizon Connect highlights how ELDs can be used to optimise driving routes, thus maximising mileage and movement. The use of these ELDs by thousands of trucking companies has allowed them to automatically time driving hours, monitor engine time, and look in-depth into information routes. The regulation was implemented in the U.S. just last December, and other countries are expected to follow suit in the future. With these innovations, along with blockchain technology's assurance of more secure and transparent transactions, the growth possibilities across the supply chain are endless.


The Property Market
Purchasing or selling properties comes with a bottomless pit of paperwork and the hassle of going through various middlemen. Blockchain is turning the real estate industry on its head by driving power back to homeowners and buyers themselves. One company at the forefront of this shift is Deedcoin Inc. Deedcoin's mission is to provide much-needed transparencybetween all involved parties and improve their relationship, which they are doing by tokenising the process and eliminating any middlemen. Moreover, this cryptocurrency-powered platform is putting an end to frustrating agent commission rates, making home ownership more feasible for a greater number of people. Meanwhile, Holland is gearing up to implement a blockchain-based system for their national Land Registry.
Healthcare
For years, the healthcare industry has been calling for a long overdue update when it comes to storing medical research, billings, and records. Because the industry is practically drowning in data, it opens up a lot of potential for mistakes, fraud, and displacement. This has bred distrust between patients and healthcare providers, but as John Halamka of Beth Israel Deaconess Medical Center has shared, "Now is probably the right time in our history to take a fresh approach to data sharing in healthcare."
By securely storing medical records that can be accessed by authorised personnel only, blockchain technology is able to aid in restoring the trust between patients and doctors. In the future, it will also help to identify patients. Here in the EU, the Innovative Medicines Initiative is also working to implement a blockchain-enabled healthcare program that helps patients gain faster access to life-saving medication. The tech will also work to check the authenticity of drugs and put an end to the counterfeit medication market, which is estimated to be worth 160 billion Euros.
Gaming
Even gaming isn't exempt from the tech touch. Many players and investors are already acknowledging the mountain of opportunities that blockchain brings to the table. Gamestatix co-founder Dean Anderson stated that there was previously no feasibly way to financially compensate players for co-creating games. However, blockchain technology has paved the way for a model that guarantees financial rewards for all. Gamers will be rewarded with cryptocurrency for test-driving and reviewing games, providing valuable feedback to developers, and promoting games across social media. By providing monetary incentives, it puts an end to free labour, thus encouraging better quality of games.
For more articles on cryptocurrency or information about crypto exchanges, be sure to explore the Holy Transaction website.
Article produced for holystransactoin.com
By: Hannah Wright
Open your free digital wallet here to store your cryptocurrencies in a safe place.