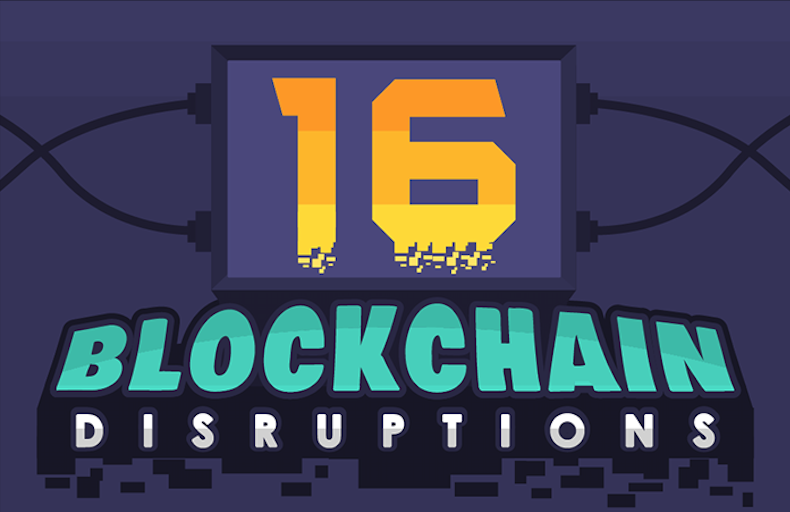 Blockchain technology has often been confused with cryptocurrencies.
This is the reason why people barely understand this crazy crypto world.
Indeed, we can say cryptocurrencies are projects born and raised on the Blockchain technology. We have to look at them as startups, which try to transform a sector or an industry providing a solution based on their coin.
In fact, the core strength of Blockchain lies in the capability to allow the exchange of data securely, anonymously and in a decentralized way; keeping them unchangeable.
Data mean money, votes, info, intellectual property and so on.
This is precisely why it is a revolution. Now maybe you can better understand why some fundamentals values of the blockchain scares government and authority. Being decentralized means NO MIDDLEMAN.
Moreover, we are glad to provide the more curious ones, with this compelling infographic which explains the transformational impact of the Blockchain Revolution on various industries.
Thanks BitFortune for sharing it with us.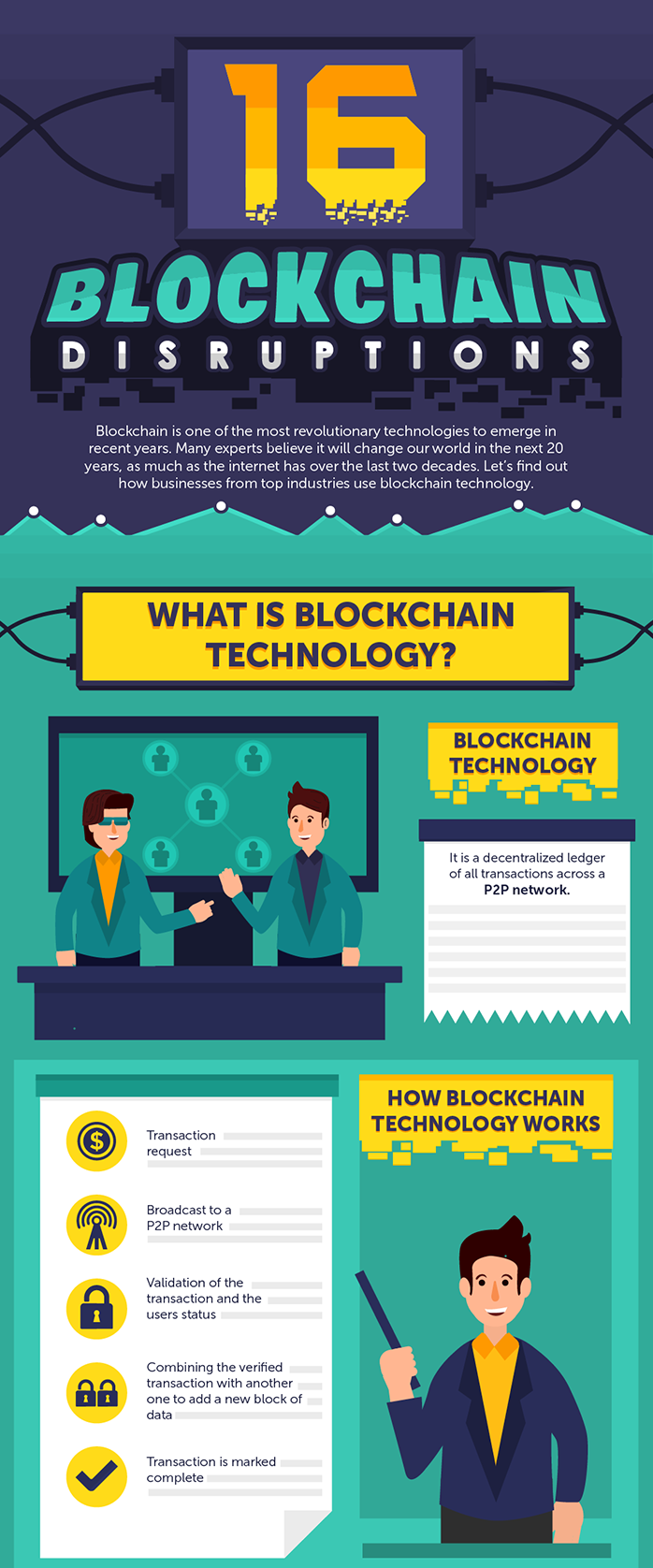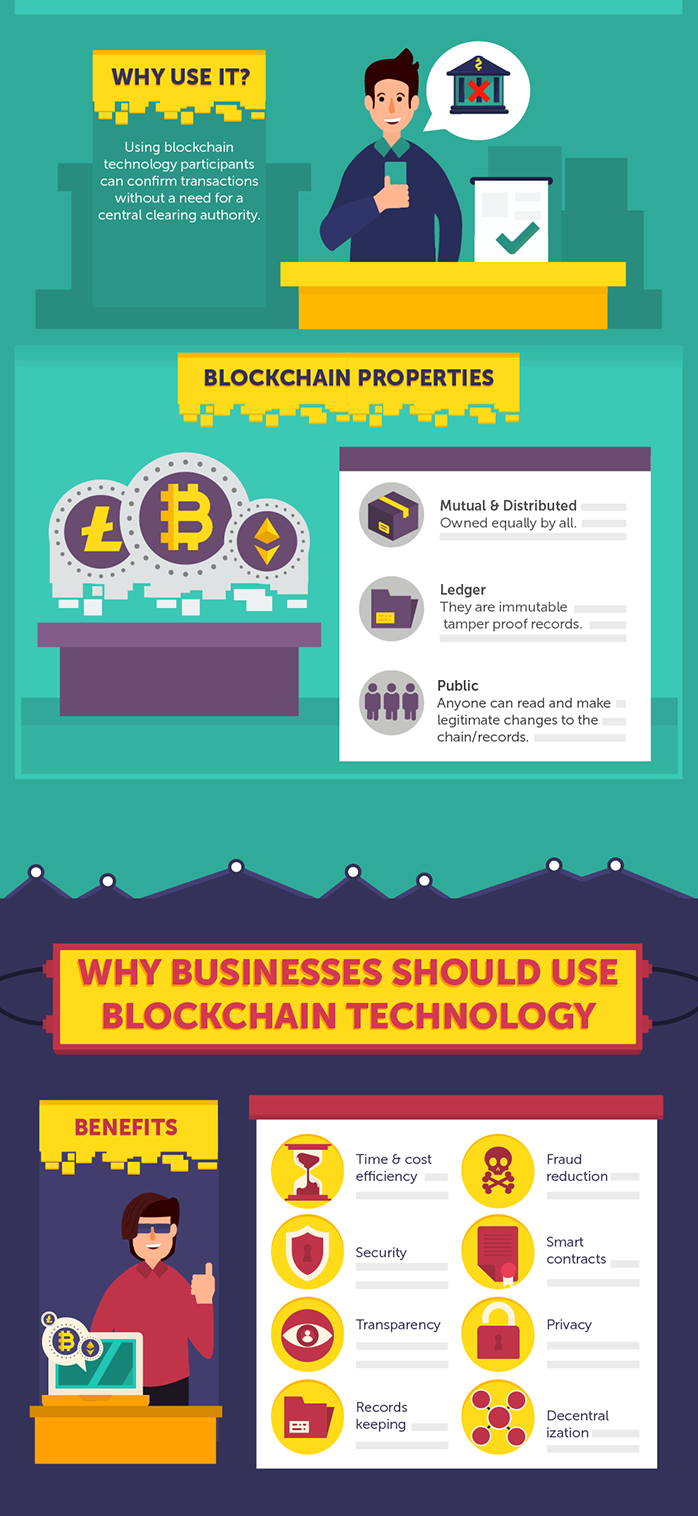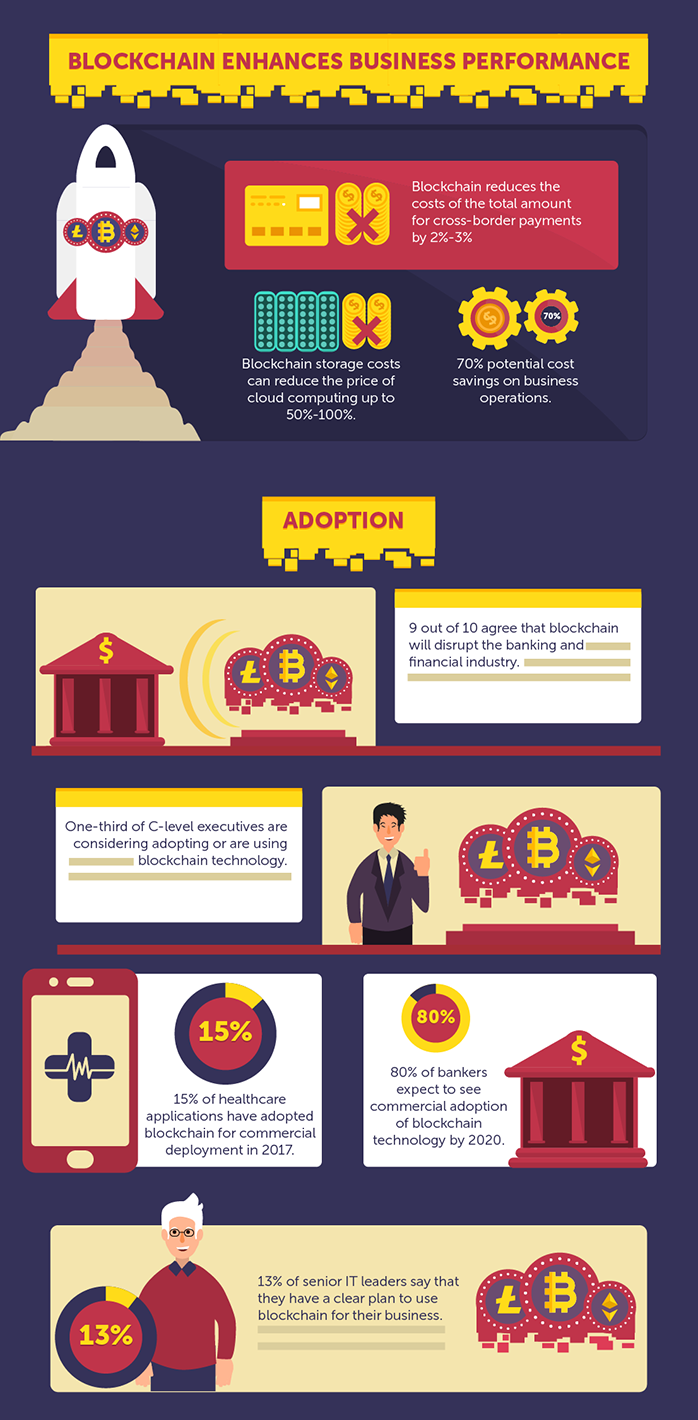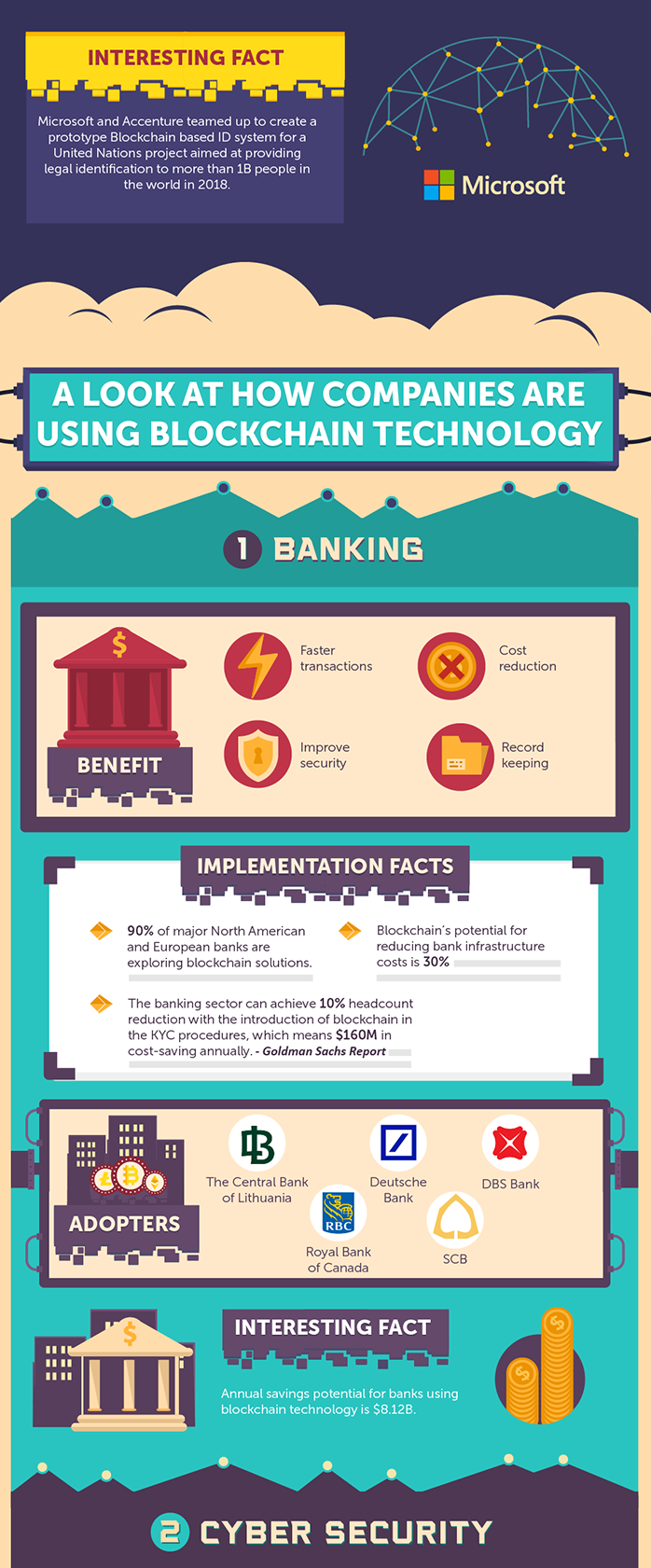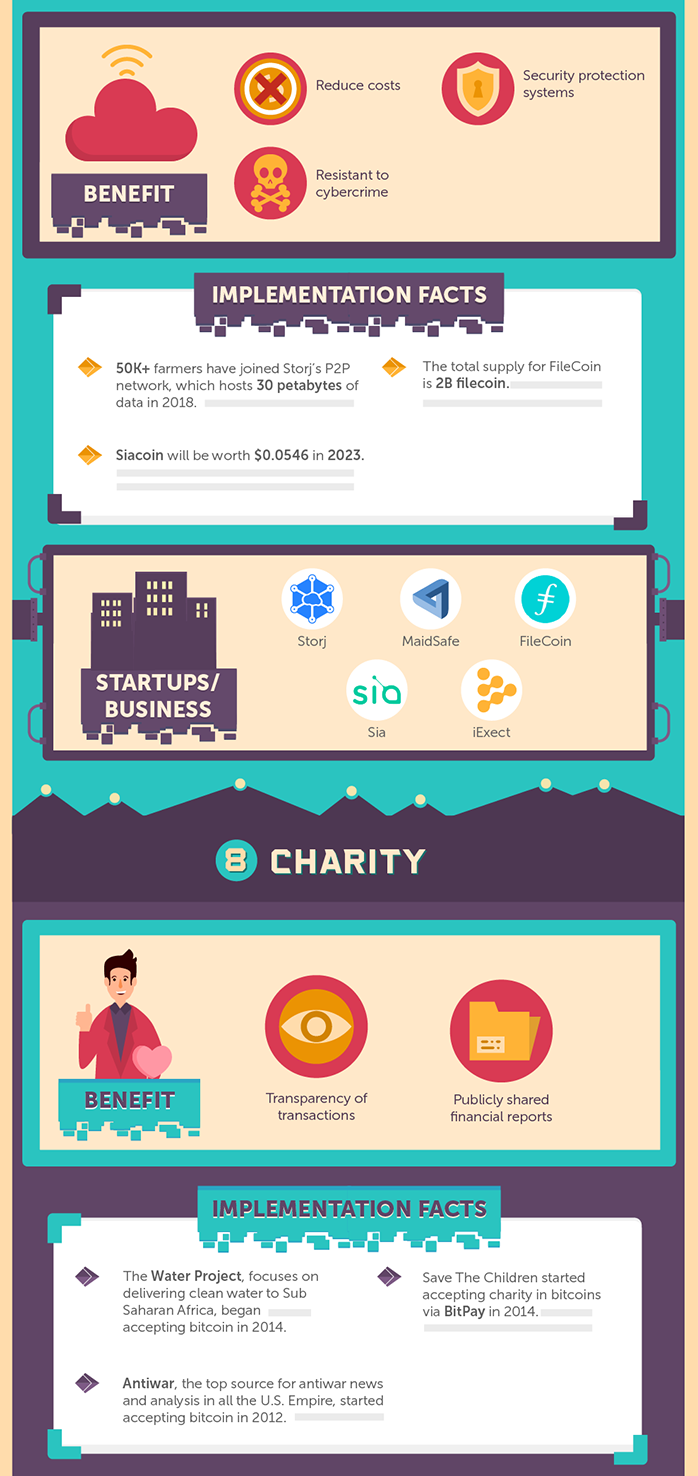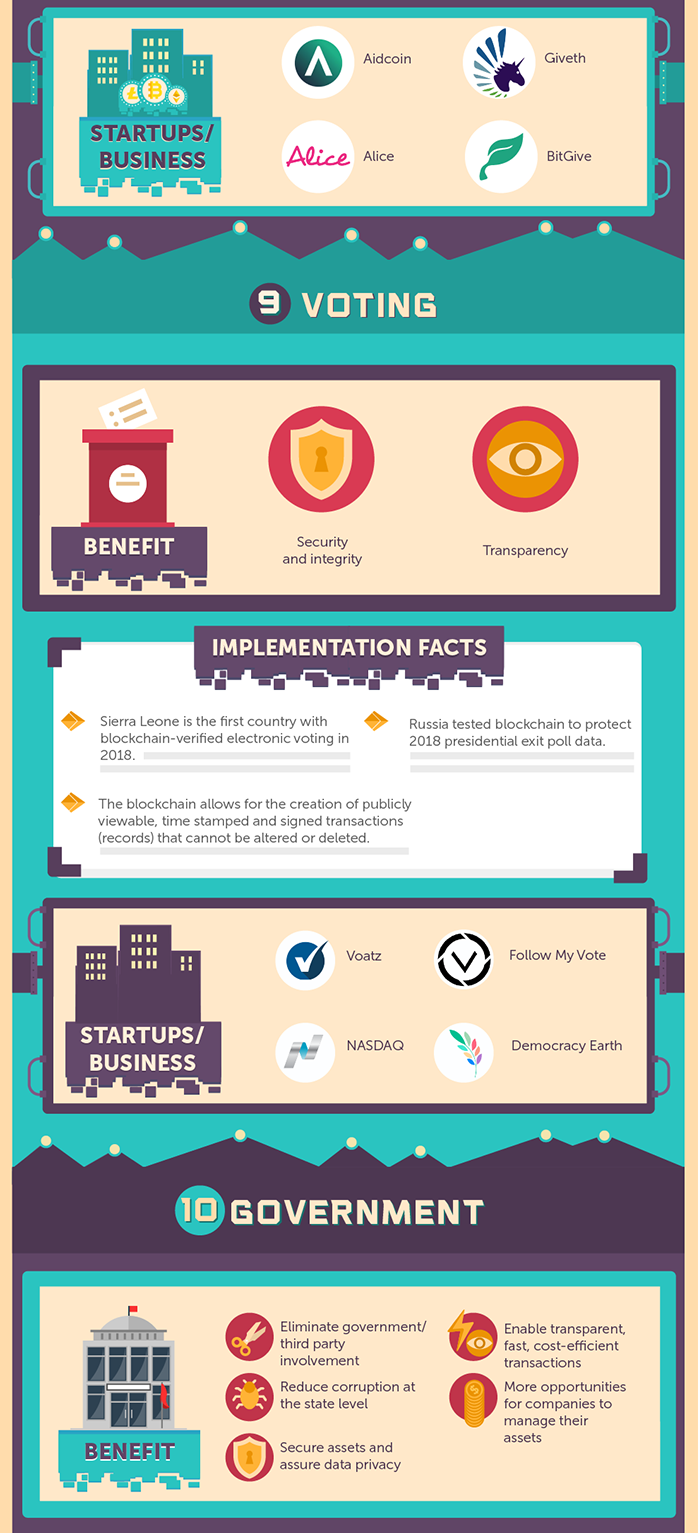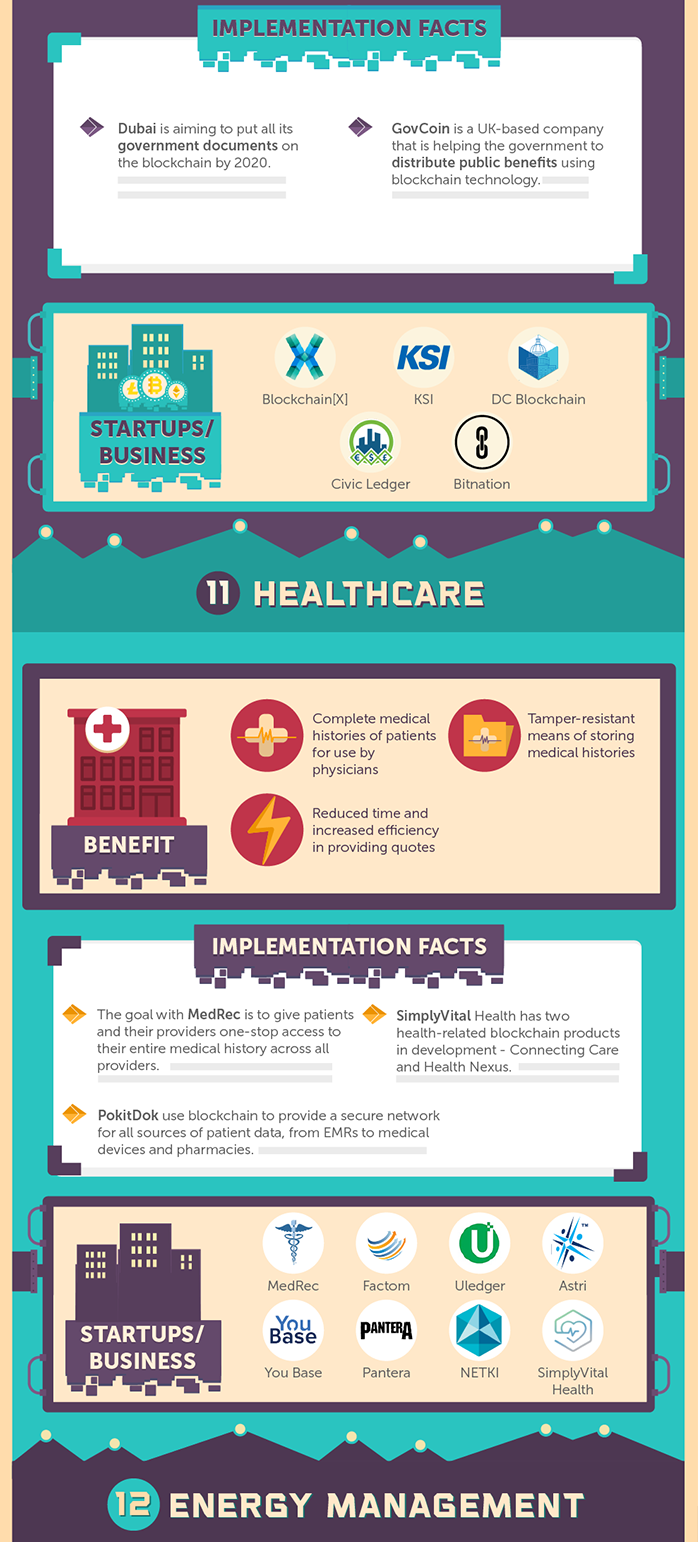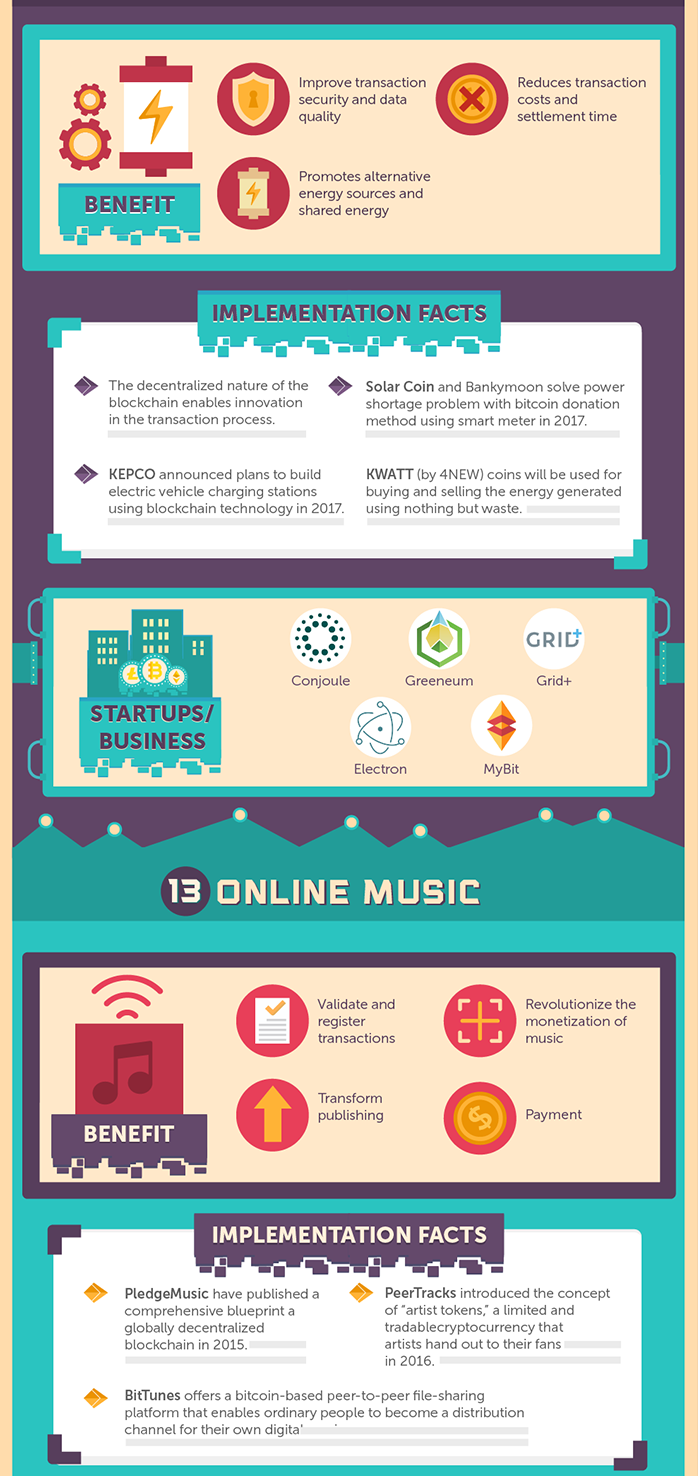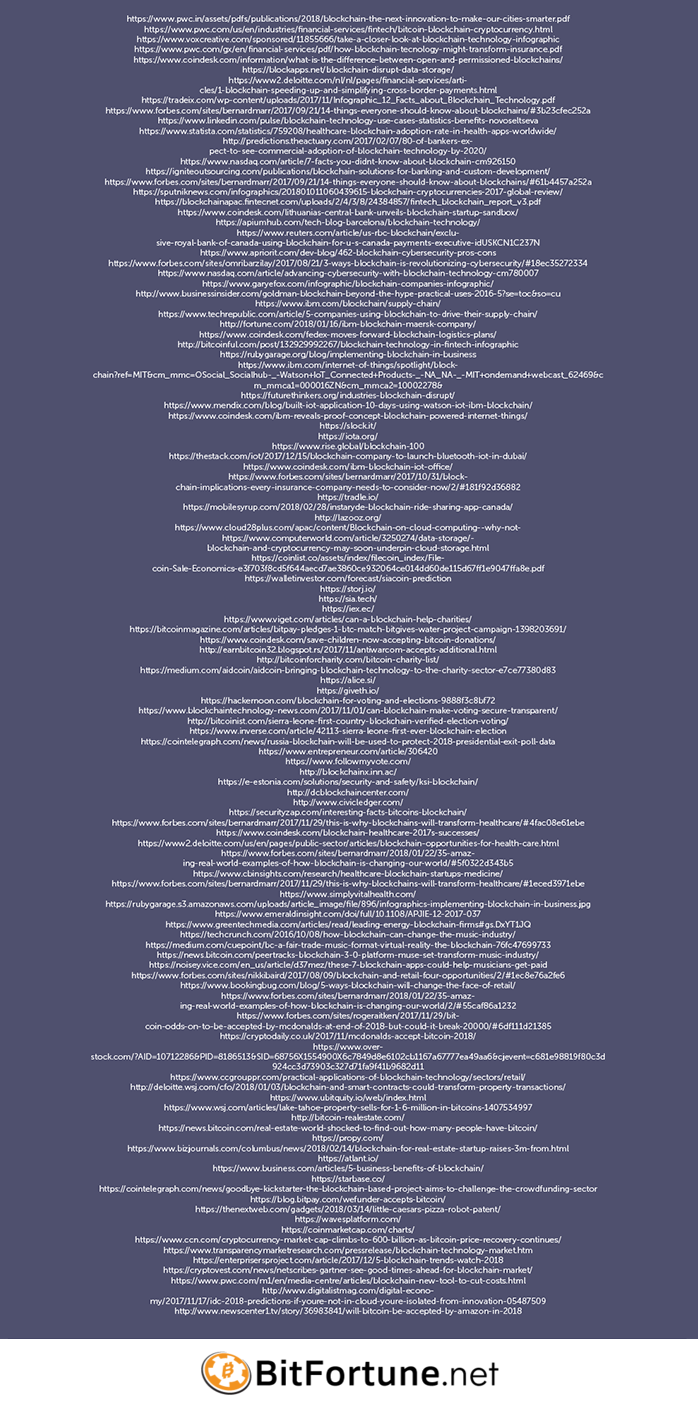 Open your free digital wallet here to store your cryptocurrencies in a safe place.