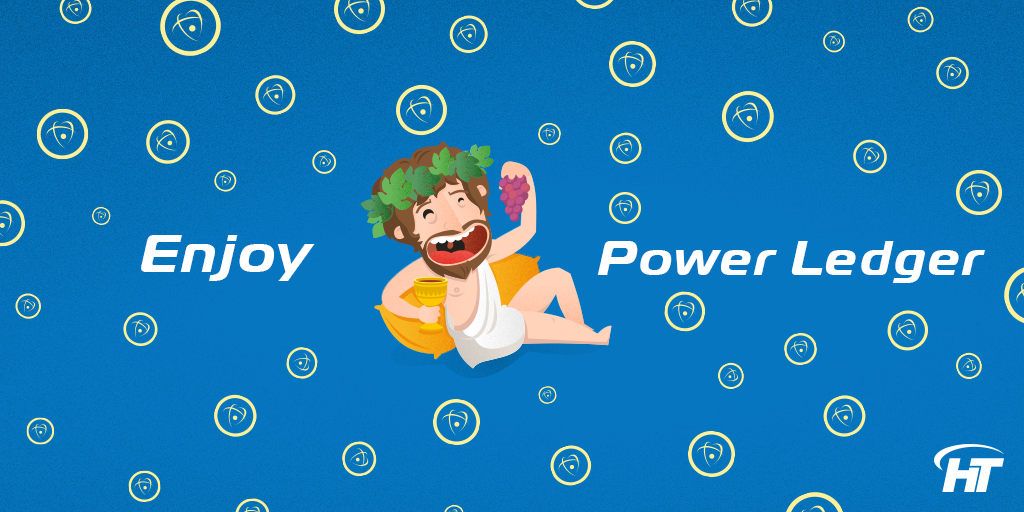 If you thought about holding or exchanging POWR Power Ledger, now you can do so directly with your HolyTransaction Universal Wallet.
It's now possible to add POWR wallet to your dashboard and use it to access and exchange 27 different crypto instantly. Now you are free to store POWR on HolyTransaction, transfer them to any other wallet, and make crypto-to-crypto transfers from and to POWR.
All HolyTransaction customers can now create a new address for their own Power Ledger Wallet.
Power Ledger Wallet features:
Just like Bitcoin and all the other 26 digital currencies supported, you can now:
• Send POWR to any address, even to addresses of other crypto, with instant conversion on the fly;
• Receive transactions;
• Exchange POWR with any supported coins;
• Make instant transactions between HT users;
• Get real time exchange rates on the website;
• Set OTP for additional protection.
If you are not able to see your newest Power Ledger Wallet, you just need to click on the "plus" button on the top right of the balance page, once you successfully login into your own wallet.
About PowerLedger

Power Ledger is an Australian blockchain-based energy trading platform that allows for decentralised selling and buying of renewable energy. The platform provides consumers with access to a variety of energy markets around the globe and is scalable to various energy infrastructures and regulations.
Open your free digital wallet here to store your cryptocurrencies in a safe place.