When technology put its fingers in the financial services, Fintech was born. And now with this word we refer to mobile payment, transfers, fundraising and , of course, cryptocurrencies!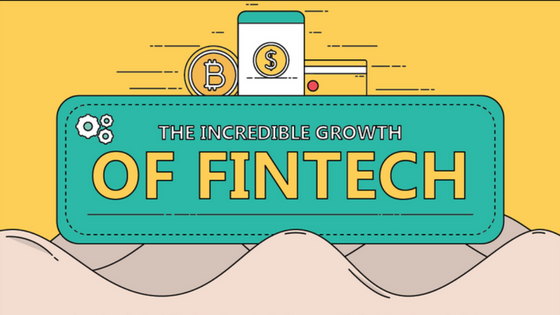 Fintech is a very revolutionary sector which has allowed the development different new companies through its technology support. It gave impulse to the whole financial industry because of its technological solution which simplifies complicated mechanisms.
As always, traditional player felt threatened by it; but its development has ben unstoppable and experts usually call it … Future.
Our good friend of 16best.net provided us an awesome infographic which explains some incredible facts on the incredible growth of fintech in the last couple of decades.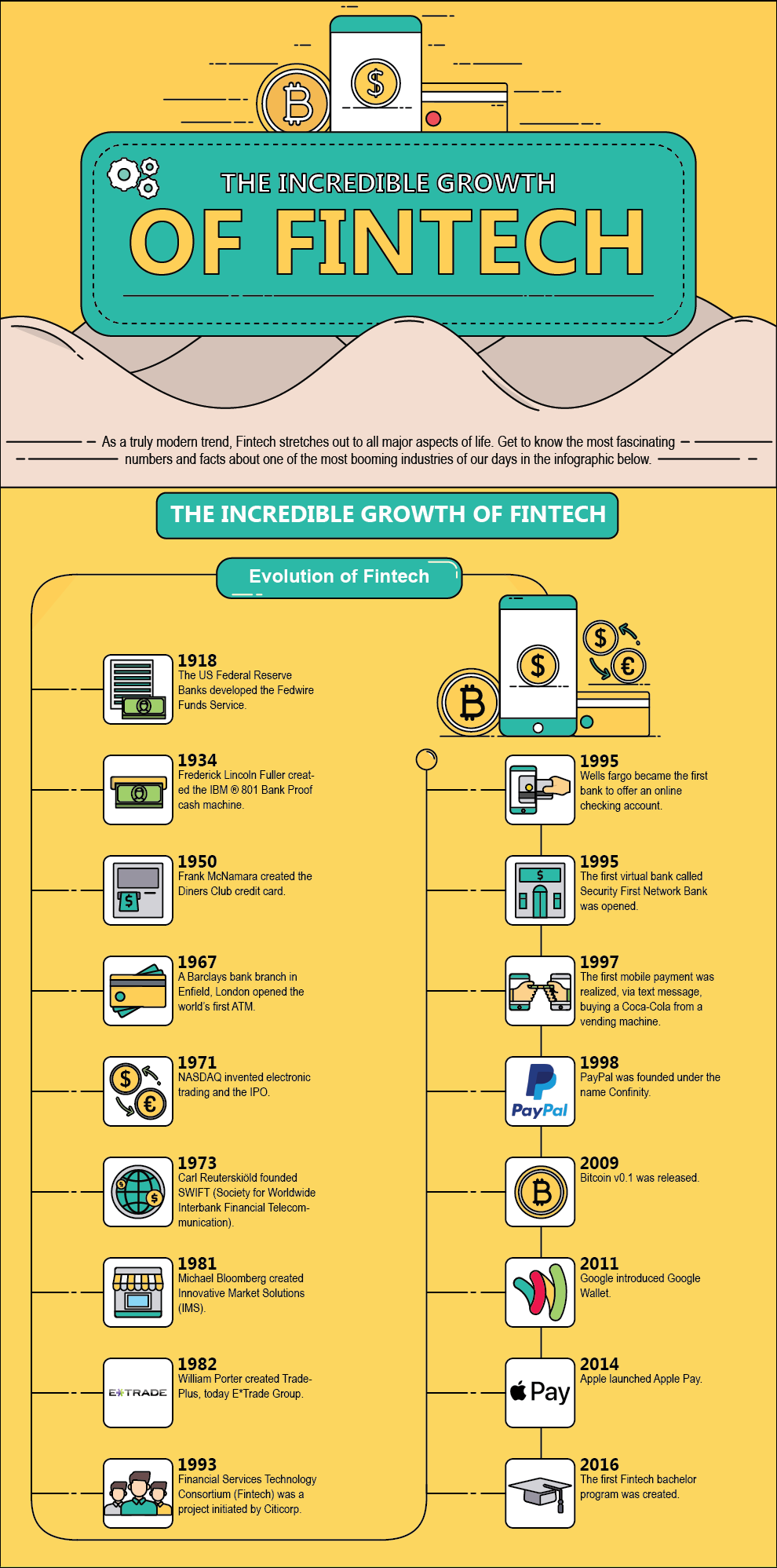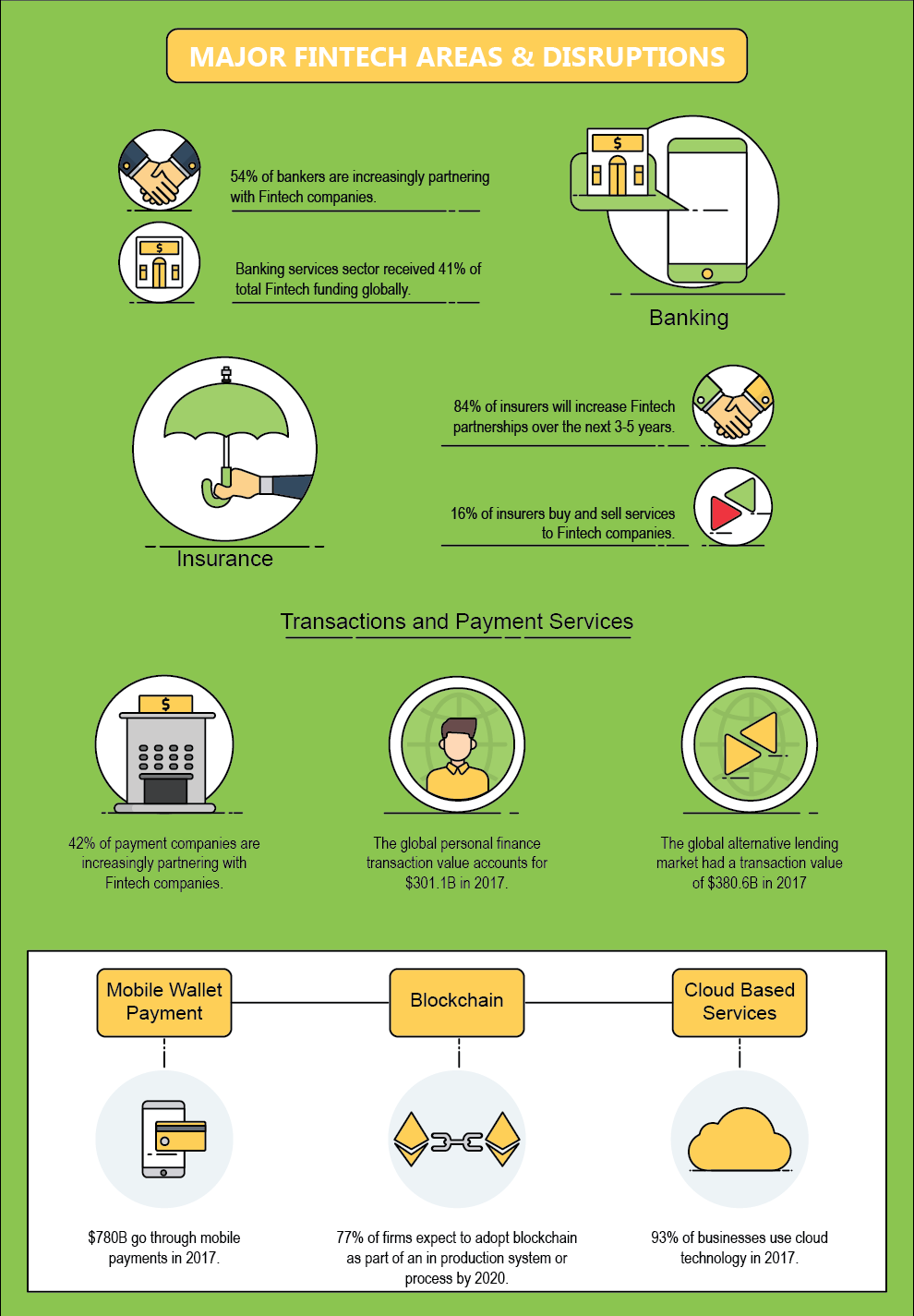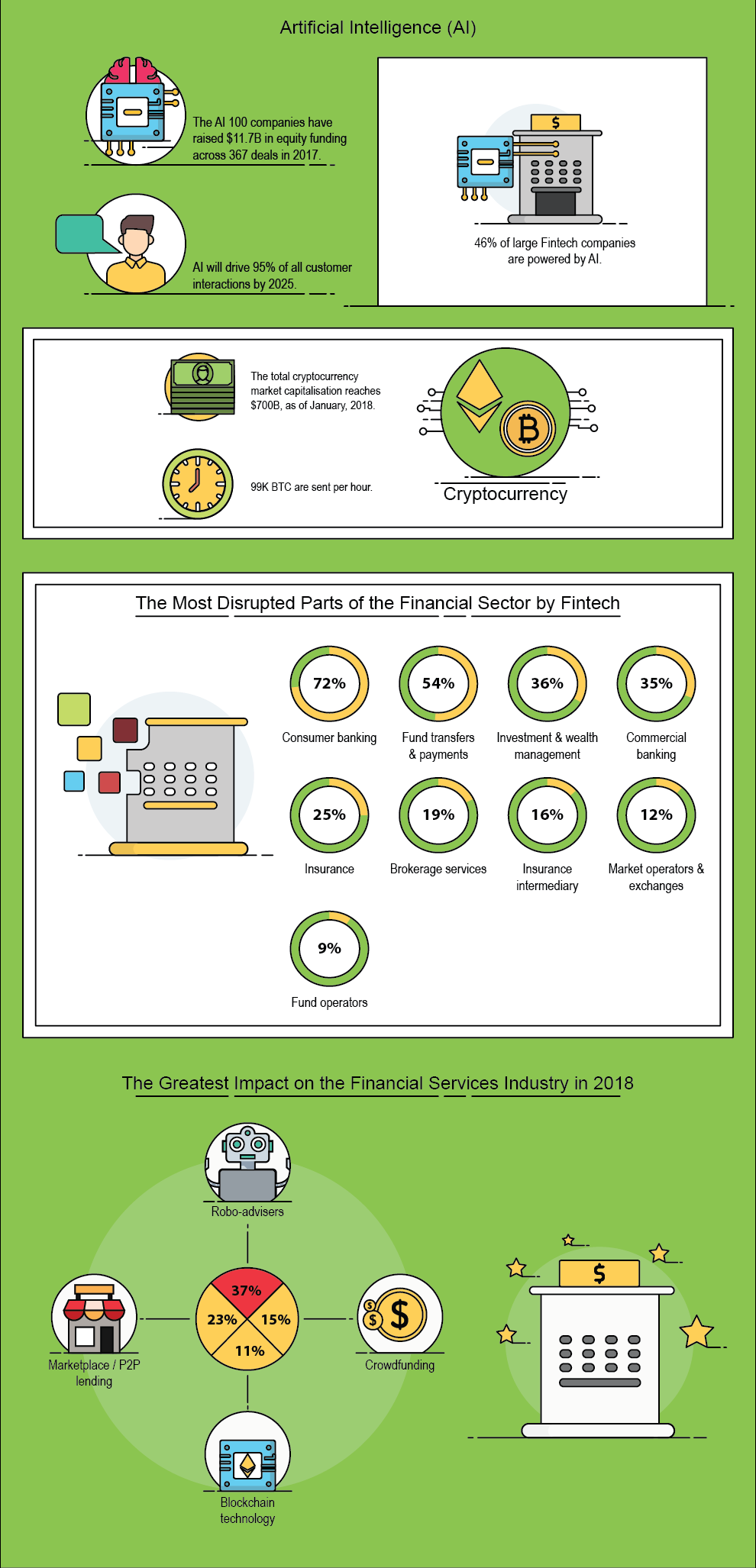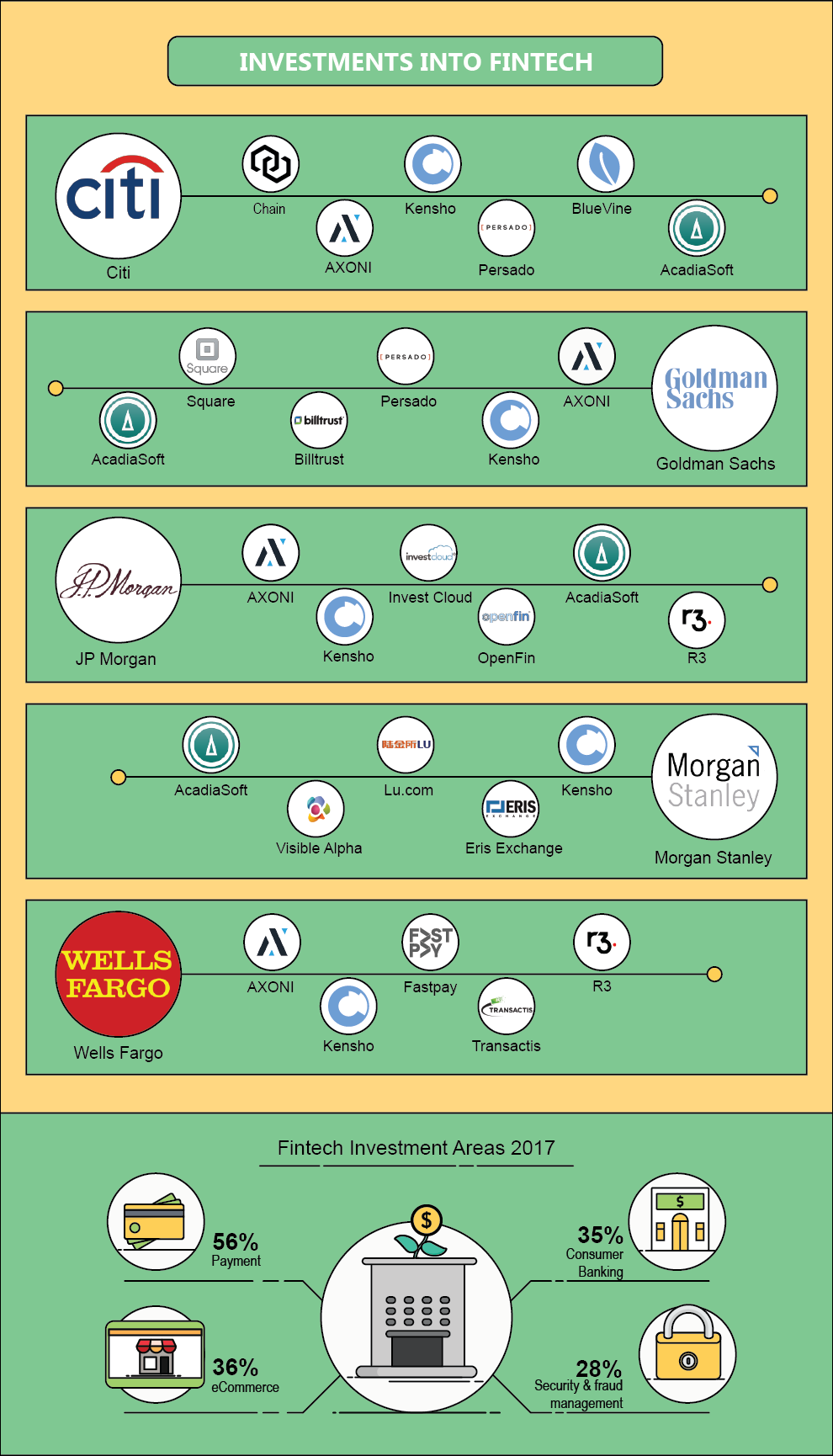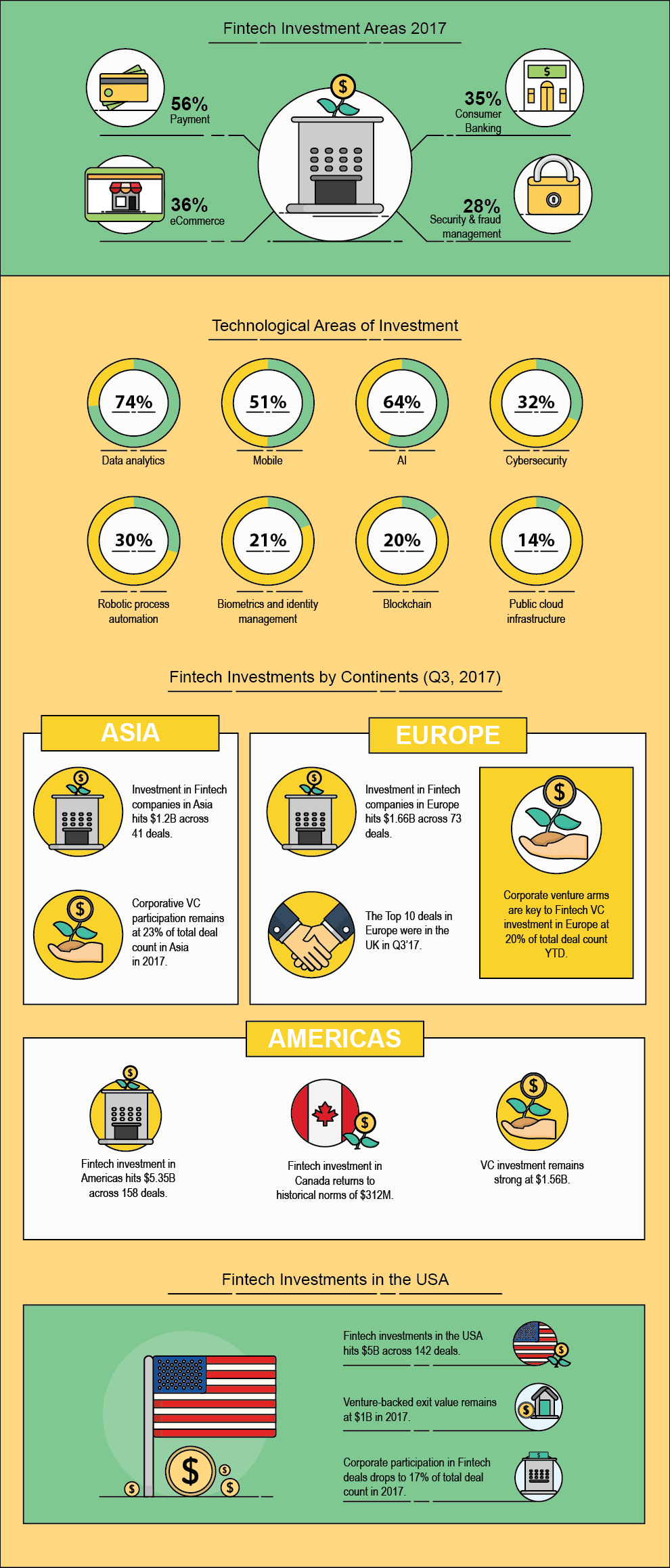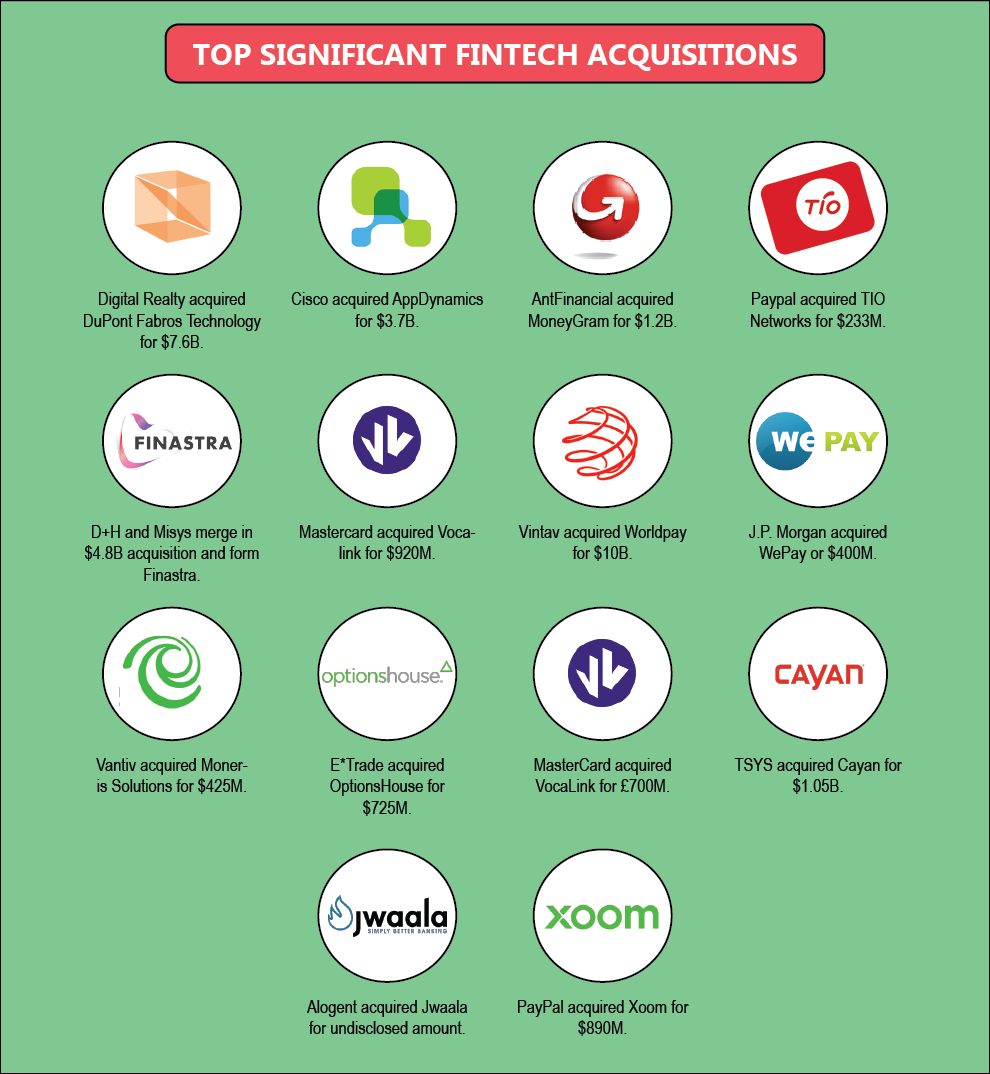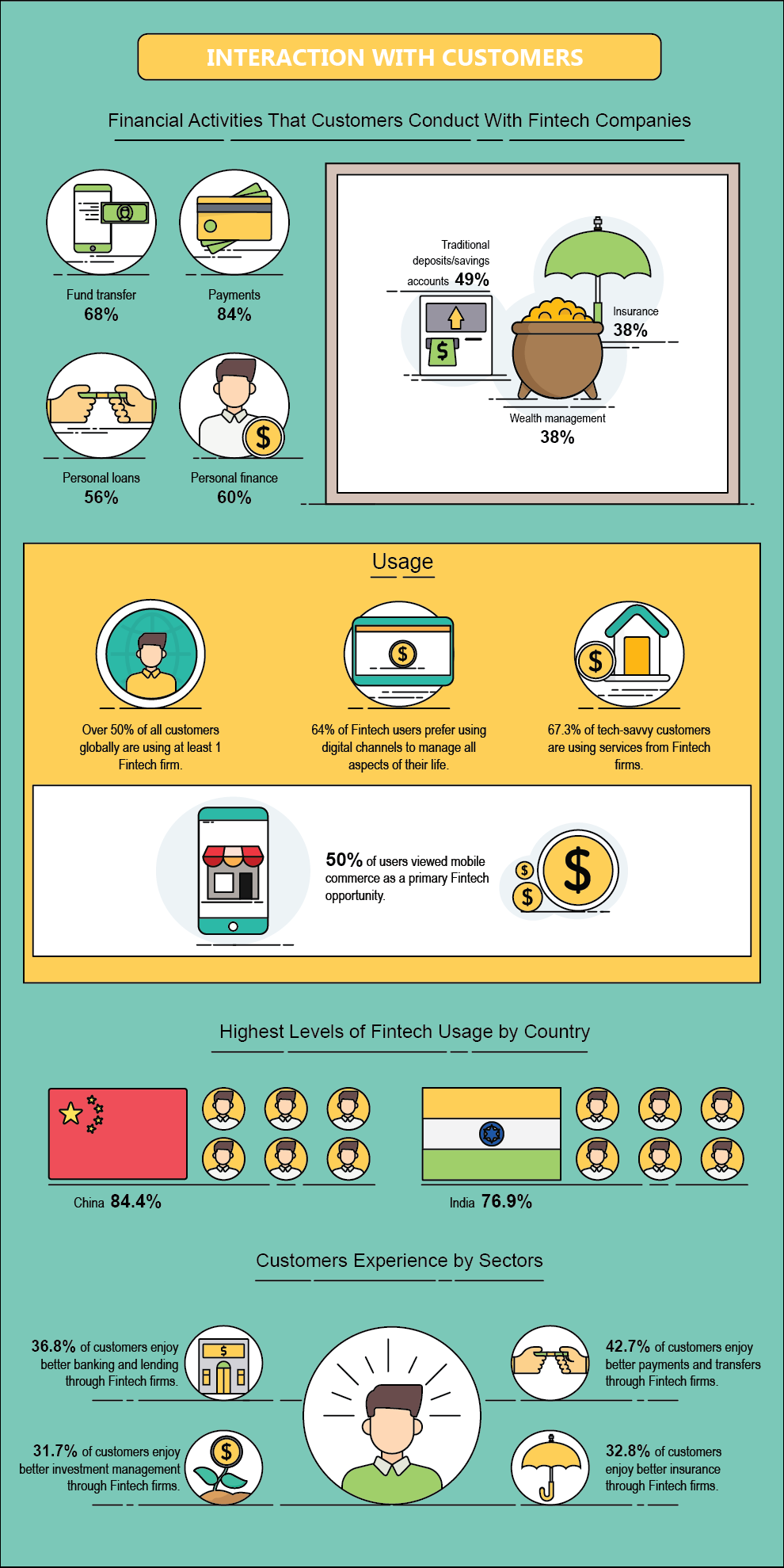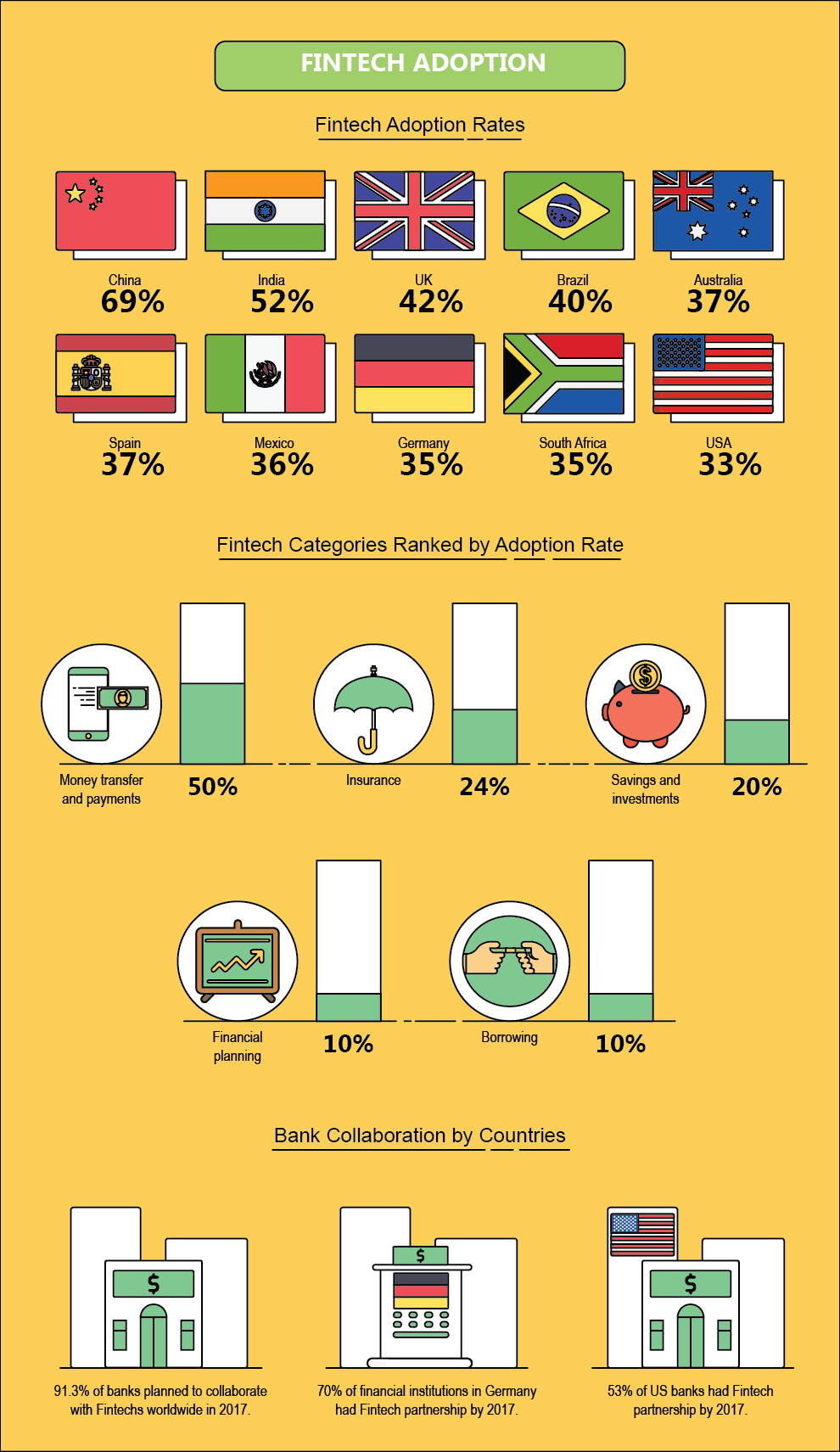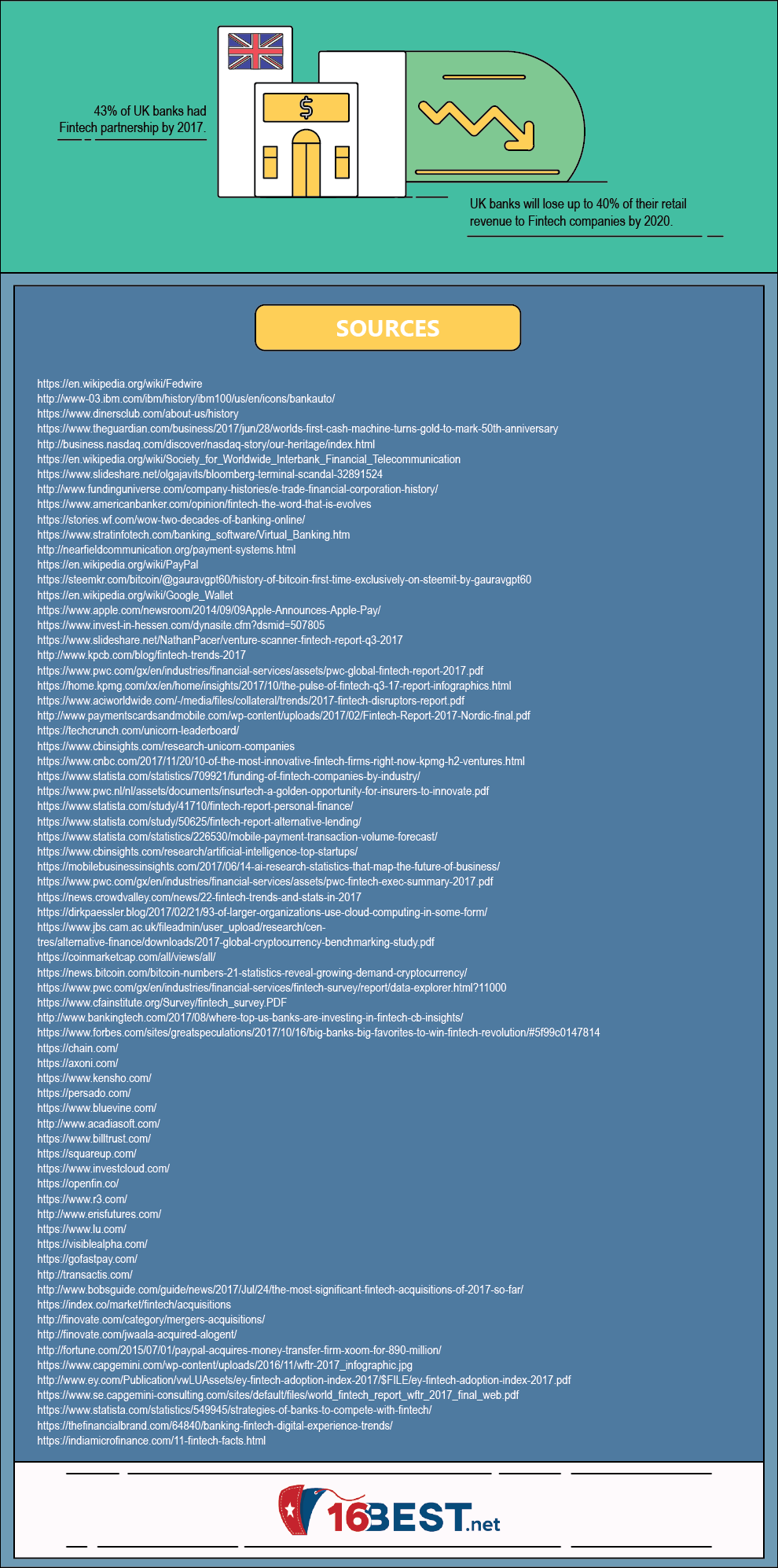 Open your free digital wallet here to store your cryptocurrencies in a safe place.