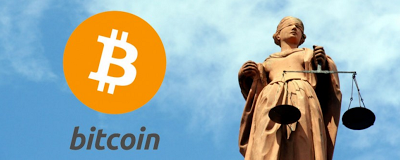 In charge of this will be the European Council that has a mandate to do so by next June.
The objective of the new rules will be "to help identify the users who trade in virtual currencies" and also put an end to "the anonymity associated with such exchanges",
These were the words of Valdis Dombrovskis during yesterday's press conference:
"By June at the latest we will propose measures to have better control of payment forms such as virtual currencies and anonymous pre-paid cards."
Dombrovskis continued by saying that the Commission wants to control and maybe prohibit transactions from high-risk countries that enter the EU: "In June the Commission will come up with an EU blacklist of such countries", he said.
Dombrovskis previously commented: "We must cut off terrorists' access to funds, enable authorities to better track financial flows to prevent devastating attacks such as those in Paris last year, and ensure that money laundering and terrorist financing is sanctioned in all Member States. We want to improve the oversight of the many financial means used by terrorists, from cash and cultural artefacts to virtual currencies and anonymous pre-paid cards, while avoiding unnecessary obstacles to the functioning of payments and financial markets for ordinary, law-abiding citizens".
So this initiative clearly aims at fighting the potential use of virtual currencies by terrorists or criminals, although there isn't so much evidence of such use.
Open your free digital wallet here to store your cryptocurrencies in a safe place.