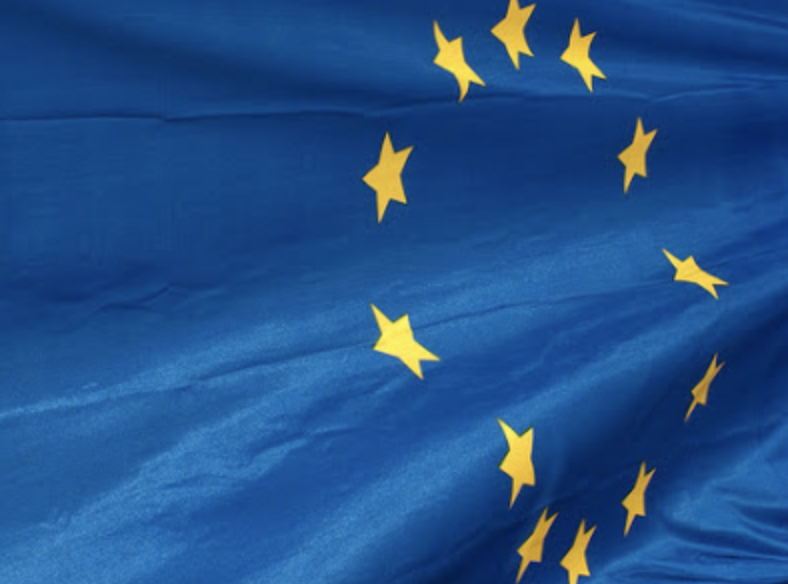 Europol, or the European Union major law enforcement agency, has started a new working lab to study the blockchain and digital currencies.
This program sees also the participation of Interpol, one the most important organizations focused on law enforcement problems, and the Basel Institute on Governance, a non-profit organization focused on financial issues.
According to a press release published a few days ago, this lab will organize workshops with a global network of experts.
"Internet technologies become continuously more advanced, and so do the ways in which criminals utilize them for their illicit and illegal activities. Among these technologies, digital currencies are already transforming the criminal underworld."
Europol and Interpol collaborate on digital currency issues since the beginning of 2016, and these two groups already organized a few
conferences
and training sessions for the global law enforcement representatives in the past.
Also, earlier this year, Europol started a partnership with Chainalysis with the aim of expanding its power of tracking cryptocurrency transactions.
Blockchain Europe
Europe has always been interested in blockchain and cryptocurrencies since the beginning.
Recently a European Parliament representative suggested to start
studying the blockchain
and investing €1m in a task force focused on the distributed ledger.
Open your free digital wallet here to store your cryptocurrencies in a safe place.