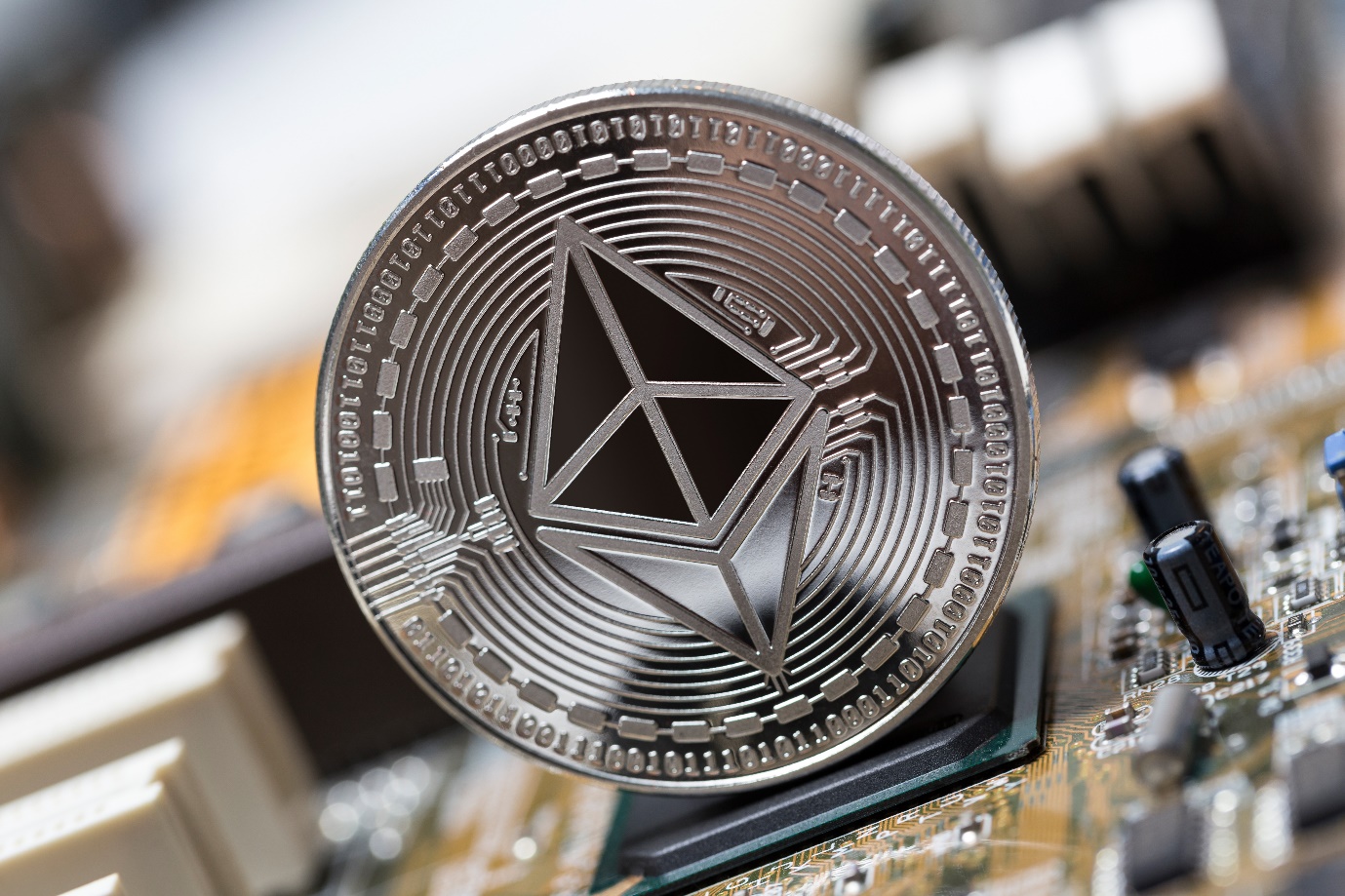 Can you imagine the speed required to make 250 trillion attempts to solve a puzzle in one second? Stop imagining! We already have the answer figured out for you!
On 6th October 2020, the Ethereum-mining hash rate made a new record by reaching a figure of 250 trillione hashes per second. Ether miners are more active than ever before, and the Ethereum network is now more powerful than ever before.
To your surprise, Ethereum is not a mineral found in the mountains. Miners have made $300 million without even stepping outside their homes. Without confusing you any further, let me explain how ETH mining can make you a millionaire.
What is Ethereum?
It is a platform that makes use of a blockchain database to allow developers to create applications on it. The apps that are built on Ethereum are decentralized; Any computer that connects to the Ethereum network can access these apps. You can make online payments, trade cryptocurrency, and sell products without the involvement of third parties like banks.
Ether (ETH) is Ethereum's cryptocurrency that has $40 billion worth of market capitalization in 2020.
What is Hashrate?
It indicates the overall health or power of the Ethereum network. The combined computing power of all the mining machines is directly proportional to the hash rate; When power increases, the hash rate goes up. This means that the miners play a vital role in strengthening the cryptocurrency network.
Initially, low-power machines were used, but as the popularity of the network grew, more users jumped in, and more powerful mining rigs were introduced. This caused the hash rate to reach trillion hashes per second and enhanced the network's security.
What is the hype all about? How are the hash rate and mining rigs related to money? Let us find out!
What are the Mining Rigs?
People spend thousands of dollars on building powerful mining rigs that can generate more ETH in less time.
Mining rigs are basically computers with an extremely powerful graphics processing unit. Application-Specific Integrated Circuits have now been introduced for mining purposes. Mining is not an easy task, so it requires a lot of energy in the form of electricity.
The main reason behind using GPUs and ASIC instead of simple CPUs is to lower energy consumption.
Components of a Mining Rig
Power Supply Unit
The capacity of the supply unit (in watts) must be greater than the total power consumption of all the units of your rig. If you have 4 GPUs that consume a total of 800 watts and other units consume 200 watts, a supply unit of at least 1000 watts is needed for the smooth working of the rig.
Hard Drive
Your SSD requirement depends on the operating system of your rig. A 120 GB hard drive is required for mining rigs that run windows. For Linux users, 60 GB SSD would get the job done.
Motherboard
The number of PCIe slot connectors in a motherboard corresponds to the number of GPUs that can be installed. ASRock H110 Pro BTC+, Asus B250 Mining Expert, and Gigabyte GA-H110-D3A are some of the best motherboards for mining. The average cost of these motherboards is around £110.
RAM
Your rig's processing speed depends on the size of its RAM. At least 4GB RAM is required for fast calculations.
GPU
GPUs are the actual driving force in a rig, so make sure that you have plenty of them. GeForce GTX 1060, RTX 2080 Ti, and RX Vega 56 are some of the most popular graphics cards on the market.
Let me link all the dots here!
The Role of Mining Rigs
A powerful mining rig can make more attempts at solving puzzles in one second. More attempts mean that there are high chances of working out the right answer. When the right answer is generated, a new block is added to the chain, and the miner gets ETH as a reward. It would not be wrong to say that ETH is sitting in the coaxial cables of your rig.
How Ethereum Mining Generates Money?
Mining is not just about solving the mathematical puzzle but being the first miner to discover or guess the solution is a must for earning a reward. Millions of people are working on the same puzzle at one time, so the processing speed of your rig determines your success rate.
Today, one ETH is worth $467. An ETH miner makes money by processing transactions for the application users on the Ethereum network. ETH is a miner's reward for solving the complex puzzle. When the miner has processed a certain number of transactions, he/she is rewarded with ETH.
Ethereum serves as the platform for the buying and selling of ETH. Miners' task is to verify and secure transactions resulting from trading on which they also earn a transaction fee.
One important point to note here is that when the hash rate goes up, the difficulty level of the puzzle also increases to balance it out.
Is Mining Profitable?
Eth miners working with powerful graphics cards can make $15 in 24 hours, which is much higher than the profit in Bitcoin.
High profits do not come solely from ETH mining, but from the transaction fee, which is the main attraction.
The transaction fee in the Ethereum network rose to $11.61 in September 2020, producing millions of dollars in profits. Experts suggest that Ethereum is a good investment as Ether's price is expected to grow over $2000 by the end of 2025.
Summing It Up!
Cryptocurrency is on the rise these days, and according to the experts, it is the future of online trading. Although there are security issues like double spending and 51% attacks, Ethereum and Bitcoin continue to attract investors.
If you have some extra cash lying in your bank, my advice would be to invest it in buying cryptocurrency. You do not need to go big at this point! Start with 1 token and just analyze its value in the market.
Where do you see the price of 1 Ether going in 2030?
Author Bio:
Myrah Abrar is a computer science graduate with a passion for web development and digital marketing.
Open your free digital wallet here to store your cryptocurrencies in a safe place.