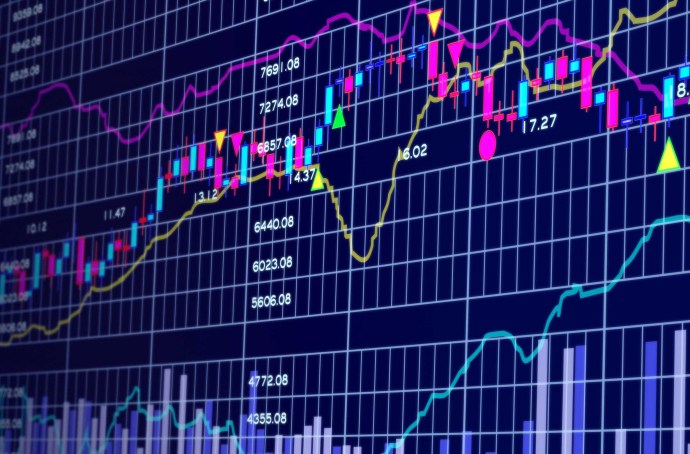 Bitcoin Rise: will it keep growing?
It is not a news that the Bitcoin rise very fast during the last few weeks, reaching a high of $735 today.
But the real question everybody is asking is: will Bitcoin keep growing?
After a two years high, on Wednesday the bitcoin price fell, but it was only temporary and now the price is rising again.
Volatility?
Bitcoin price dropped 8% to $661.60 on June 14th, after hitting $719.85 the day before.
But during the same day it reached $691.70 and since then it keeps growing.
So, even if the price fell, this event cannot be considered a great volatility problem. Also, several experts explained that such instability is unavoidable.
"It is important for traders to understand that markets are always following cycles," comments Joe Lee of Magnr, "Regardless of the asset type, if a price increases too quickly, the safe assumption is that a correction will occur in the short term."
Halving and Brexit: will the bitcoin price keep growing?
Other experts in the bitcoin sector sustain that two of the most important reasons for the digital currency higher price are the miners rewards halving and the "Brexit", or the possibility that the UK leaves the EU.
Experts explained that the halving has a key role in the growth of demand because it reduces the reward for each new block mined by 50%.
Rik Willard of Agentic Group LLC, is convinced that bitcoin price will move around $685 until the halving occurs.
Bitcoin Wallet
If you want to store your Bitcoins you need a wallet when you can keep them safe.
Open your wallet for free on HolyTransaction, an universal wallet where you can also store other digital currencies such as Ethereum, Litecoin, Dogecoin and more.
Open your free digital wallet here to store your cryptocurrencies in a safe place.