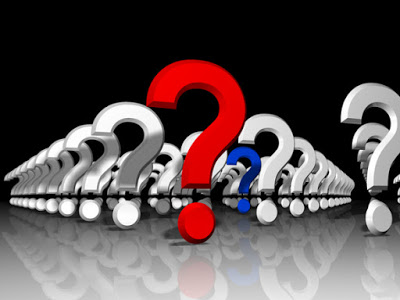 Reasons Bitcoin Price is rising
The bitcoin price keeps rising and it is reaching the value of $700, growing more than 20% during the weekend.
Today, in fact, the Bitcoin price is $695, according to
Coindesk
and it seems it doesn't want to turn back.
Experts are trying to provide several reasons for this rise, including the Chinese Domain and the halving of miners rewards.
Below you can read the 5 reasons Bitcoin price is rising so fast:
Halving of Rewards
In July it will take place the event of the halving of the miners rewards: the mining process, in fact, will be rewarded 12.5 BTC per block, instead of the previous amount of 25 BTC.
This process called halving is aimed at preventing a digital currency inflation by reducing the amount of new currency created over time, until it reaches it maximum amount of 21 million bitcoin ever created.
More interests in the Blockchain
Another reason could be the growing interest in the Blockchain by several worldwide companies such as
Microsoft
,
IBM
and more.
As the interest in the different applications of the distributed ledger is growing, more and more people start to approach bitcoin too.
Chinese Domain
In fact, its price in CNY on
the local exchange
is growing up quickly, reaching more than the current bitcoin price.
Joe Lee, founder at the trading platform called Magnr, explained:
"Capital flight continues as the IMF (International Monetary Fund) is now signalling warnings at the increasing default risk against China's corporate debt. China's economy is changing rapidly and debt fueled growth can only be sustained for so long."
FIAT Currencies Flow
Another reason why the Bitcoin price is growing could be a fiat currencies flow.
This is the point of view of Chris Burniske, who explained:
"What this implies to me is we have lots of new fiat money flowing into bitcoin, and bitcoin's price action is not being driven by people swapping out of ether, which we've often seen before."
UK out of Europe
Other bitcoin experts explained that another possible reason could be the fear that the UK could leave the UE.
A recent survey showed that 52% want this split, while 33% prefer that it remains.
This is the same thing happened when it appeared that Greece would leave the European Union: for this reason the bitcoin price hit about $300.
Universal Wallet
If you have to different cryptocurrencies such as Bitcoin, Ethereum, Dogecoin, etc., you need to have different wallets, which is difficult to handle.
This is why HolyTransaction create an Universal wallet where you can store all your digital currencies within a single account.
So, do you want to store Bitcoin and other cryptocurrencies?
Open your free digital wallet here to store your cryptocurrencies in a safe place.