The well-known tech giant Microsoft recently started a partnership with Blockstack Labs and ConsenSys to create an open-source platform to integrate both the Bitcoin and Ethereum blockchains.
In today's blog post
published
by Microsoft blockchain business strategist
Yorke Rhodes III
, in fact, he explained that the company will create an open source framework on Azure, where developers can build their own identity applications.
"Microsoft is collaborating with partners Blockstack Labs and ConsenSys, and developers across the globe on an open source, self-sovereign, blockchain-based identity system that allows people, products, apps, and services to interoperate across blockchains, cloud providers, and organizations. Our goal in contributing to this initiative is to start a conversation on blockchain-based identity that could improve apps, services, and more importantly, the lives of real people worldwide by enabling self-owned or self-sovereign identity".
The possibility to connect this platform to both the Ethereum and the Bitcoin blockchain will take place thanks to Blockstack and uPort systems.
This partnership started during the
ID2020 Summit
held in New York a few weeks ago.
According to Rhodes, a first version of this framework will be launched within the end of the summer on the Azure platform. 
Identity Problem in the Digital World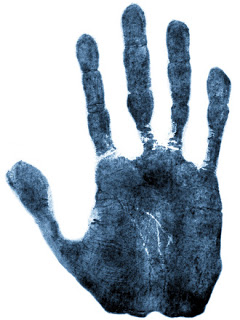 According to the post published by Rhodes, 1.5 billion people don't have a proper identification.
And this makes it difficult for them to have a bank account or access to education and more services.
1.5B people are without proper identification, that's one-fifth of the world's population.
One in three children under the age of five does not officially exist because their birth has not been recorded.
Cumulatively, 230M children under the age of five have no birth certificate; this number is growing.
50M children are born without legal identity, the size of the UK, each year.
Open your free digital wallet here to store your cryptocurrencies in a safe place.