The American multinational financial services corporation Visa annonuced its "secure and scalable" blockchain project.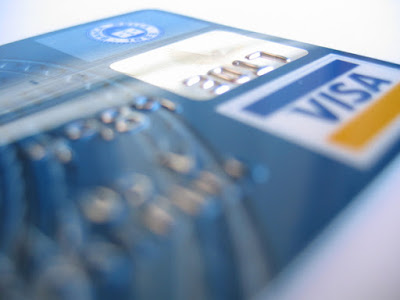 Job Description
The researches will cover three key areas: data analytics, security and future of payments, so the team will work on develop a sort of proof-of-concept for the Visa blockchain network.
"Working on Future of Payment research at Visa is a unique opportunity at a time when the payments industry is undergoing a digital transformation with data as a critical differentiator. We offer you the opportunity to be at the center of innovation in the payments industry and unleash the power Visa technologies and massive data in innovating the future of payment concept."
The perfect candidates must have programming experience, cryptography and "competency in data structures, algorithms and software design optimized for building highly distributed and parallelized systems". 
Visa partners with Chain
Some months ago, Chain raised $30 million in a new venture funding, drawing funds from some financial companies including Visa.
Chain is a a blockchain developer platform that serves an enterprise market.
The blockchain is no longer a choice
Previously, on December 2015, Visa Europe stated that "the blockchain is no longer a choice".
In an interesting blog post entitled "Why 2015 was the year of payments", in fact, they commented on financial technologies including the subject of digital currencies, by saying:
"2015 has turned blockchain into something the industry has to live with. It is no longer a choice anymore. Recent news speculating about the identity of its creator and the formalisation of virtual money as a commodity just makes it more real than ever before."
Open your free digital wallet here to store your cryptocurrencies in a safe place.