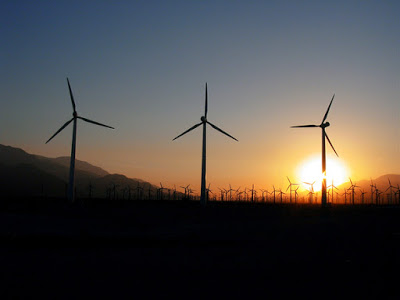 Today, during an event organized by
Nasdaq
, the well-known
stock exchange
announced its new service that allows
solar power
providers to sell certificates using its
Linq blockchain
.
This special solar panels are linked to the Internet connection through a technology created by Filament, a Nevada blockchain startup that built a system able to connect traditional devices to the internet.
Thanks to the Nasdaq private blockchain called
Linq
, it is possible to create certificates that can be purchased by anyone who wants to finance the solar energy.
Even if there were a couple of bugs, the resultant certificate appeared on the screen during the live video demonstration.
During an interview conducted by Coindesk, Alexander Zinder, director of the global software development at Nasdaq, cleared up how this new technology works.
"The solar panel is actually hard-wired into the IoT device through a converter which enables us to measure the wattage they're putting out and producing into the grid."
This innovative project was born thanks to a partnership between Nasdaq and IDEO's CoLab.
"We think it's a very compelling use case, but there's a lot of opportunity, but it's extremely early in our exploration", continued Zinder.
Blockchain and energy: Usizo
This is not the first time we hear about a project related to energy and the blockchain.
A few months ago, in fact, we talked about
Usizo
, a crowdfunding company who is trying to improve energy payments between users and schools in the African country.
Usizo works thanks to a smart meter that accept digital currencies and through a crowdfunding platform where people can donate their bitcoin.
Donators can see the electricity needed by a school and can know how much he will contribute based on the BTC he donates.
Also, a German power company,
RWE
, started a partnership with the
Ethereum-based 
startup
Slock.it
, to develop proofs-of-concepts using the Ethereum blockchain.
RWE Carsten Stöcker commented:
"We would like to solve the problems and really push electric vehicle deployment forward by looking into establishing a seamless and affordable electrical charging infrastructure."
An American resident used the
Ethereum
blockchain to sell energy to his neighbors.
The two men did the transaction through the
LO3,
a startup that aims at changing the energy industry.
Lawrence Orsini, founder at LO3, explained that his startup wants to show how people can use the blockchain on a daily basis to facilitate their peer-to-peer exchange.
MULTICURRENCY WALLET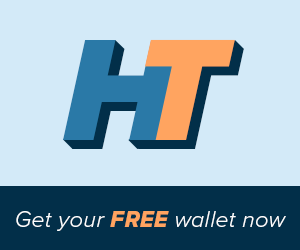 To store your Bitcoin, Ethereum and other cryptocurrencies (such as Litecoin, Dogecoin Peercoin, Blackcoin and more) you need an online wallet.
Click on the link above to read all the info you need.
Open your free digital wallet here to store your cryptocurrencies in a safe place.