Are you looking for an easy Bitcoin exchange?
Holytransaction offers a simple solution for your needs, as you can convert bitcoin and other digital currencies within your multi-currency wallet.
So, if you have a wallet on HolyTransaction or you want to open one, you can exchange your cryptocurrencies in a few minutes and without providing any personal documents.
This way you can avoid the long wait you experience on the common exchange platforms.
So, let's try to understand how to use our easy bitcoin exchange.
Read this step-by-step guide to convert your digital currencies on HolyTransaction.
Login or sign up on HolyTransaction.com;
Click on "Buy" in the menu you can find on the left as shown below: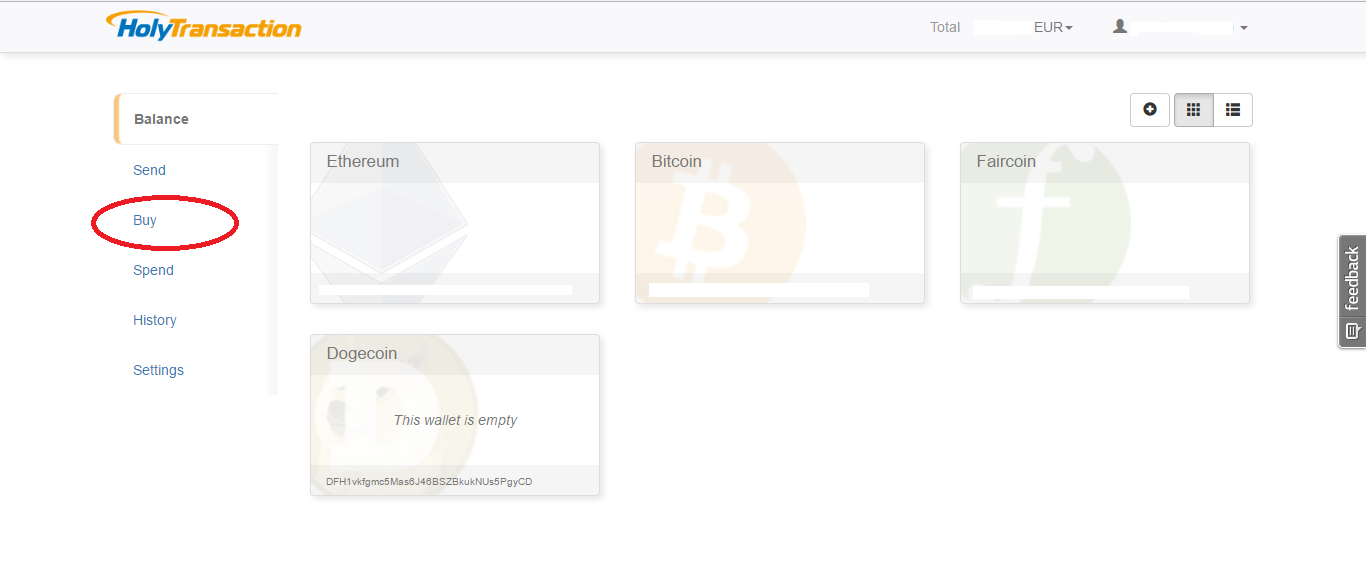 3. You will see the page below where you can set the digital currency you want to buy and the cryptocurrency you want to spend. You can see the exchange rates in the tab on the right;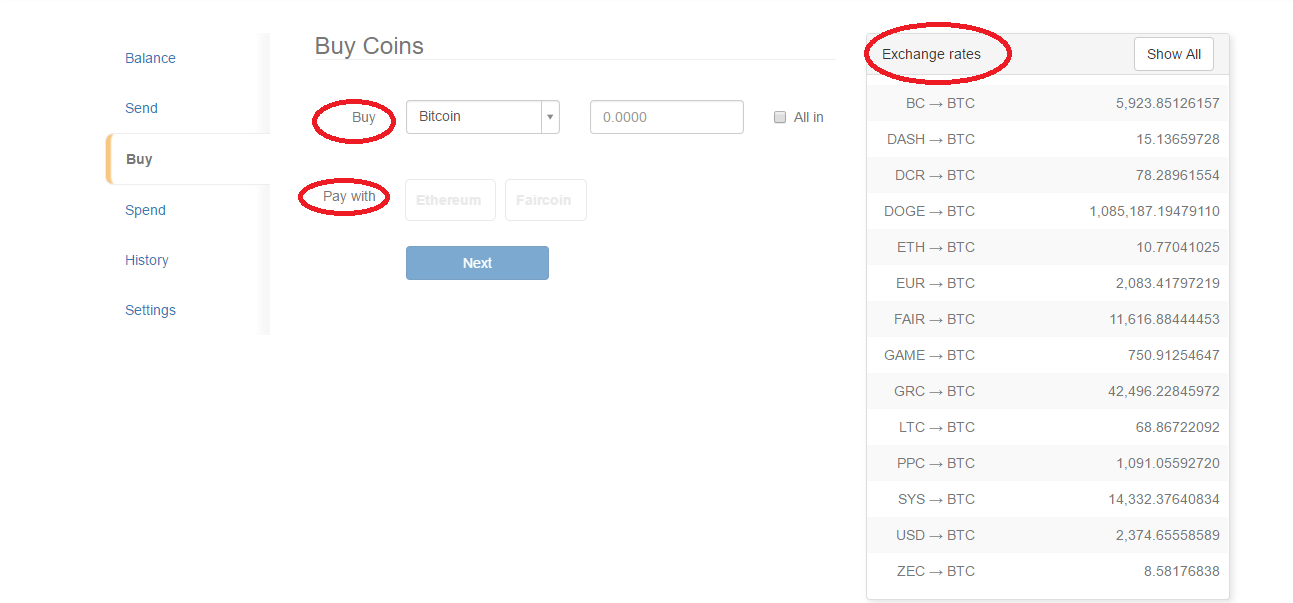 4. Then you can click on the blue "Next" button;
5. You will see the confirmation page. Click on "Buy" to confirm the conversion: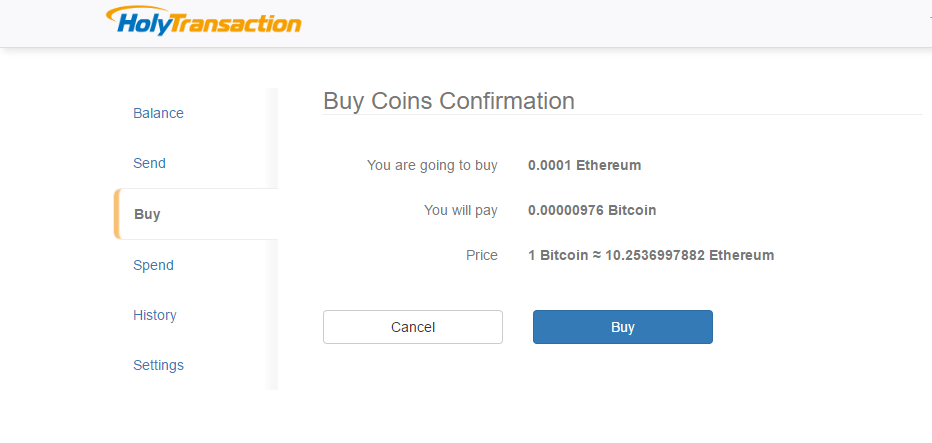 This is a very easy digital currencies exchange, isn't it?
Please note: it only works between the 30 digital currencies we support (bitcoin, ethereum, zcash, peercoin, dogecoin, litecoin, gamecredits, faircoin, decred, dash, blackcoin, gridcoin and syscoin).
Conversely, if you want to buy bitcoin with fiat currencies, you need to use HolyTransaction Funding to buy bitcoin with credit card, or buy Bitcoin with bank transfer
Enjoy our wallet and our easy bitcoin exchange here.
You may also like:
Open your free digital wallet here to store your cryptocurrencies in a safe place.