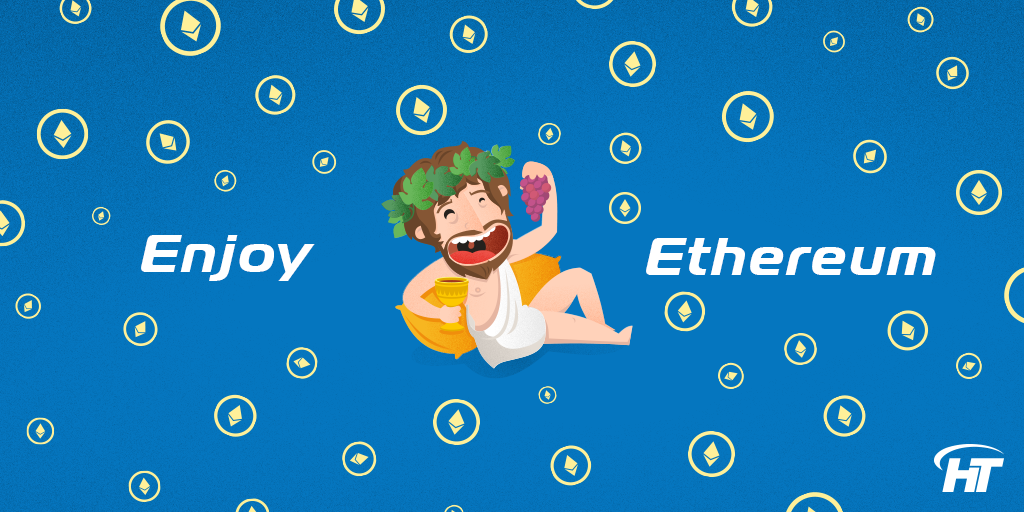 From now on you can exchange Ethereum for the supported digital currencies in HolyTransaction.
What is Ethereum?
At its simplest, Ethereum is an open software platform based on blockchain technology that enables developers to build and deploy decentralized applications.
Ether was already available on our wallet, but now you can also buy and sell it through 10 more coins we support.
At press time, Ether value is $87.
Exchange Ethereum with 14 cryptocurrencies
Just like Bitcoin, this means that you can now:
Send Ethereum to any address of other cryptocurrencies with instant conversion on the fly;
Receive transactions;
Exchange Ethereum with any supported coins;
Make instant transactions between HT users;
Get real time exchange rates on the website;
Set OTP for additional protection.
Is Ethereum similar to Bitcoin? Well, sort of, but not really.
Like Bitcoin, Ethereum is a distributed public blockchain network. Although there are some significant technical differences between the two, the most important distinction to note is that Bitcoin and Ethereum differ substantially in purpose and capability. Bitcoin offers one particular application of blockchain technology, a peer to peer electronic cash system that enables online Bitcoin payments. While the Bitcoin blockchain is used to track ownership of digital currency (bitcoins), the Ethereum blockchain focuses on running the programming code of any decentralized application.
In the Ethereum blockchain, instead of mining for bitcoin, miners work to earn Ether, a type of crypto token that fuels the network. Beyond a tradeable cryptocurrency, Ether is also used by application developers to pay for transaction fees and services on the Ethereum network.
So, what are you waiting for?
Open your free digital wallet here to store your cryptocurrencies in a safe place.