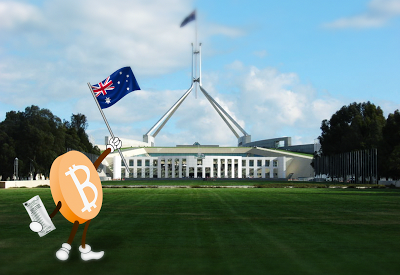 Flux Party is a new Australian political party that wants to renovate the voting system by using the blockchain.
In fact, they have proposed a new token-based political system based on the Bitcoin technology.
The Flux Party has more than 500 members and its objective is to have six senators on ballots during the next election that Australia will hold in September/October.
How it works
A special feature of this party is that its members are free of its own policies and they can vote for or against a legislation at the bidding of token holders.
"If they didn't have to be senators, if they could just be software or robots they would be, because their only purpose is to do what the people want them to do", commented the Flux Party co-founder Max Kaye.
So the
bitcoin
token could be used by the Flux members for voting but also for trading with other people.
Too old for the Internet era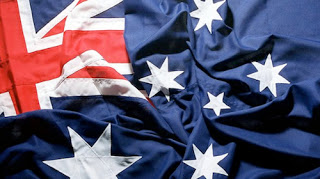 Australian Flux party is clearly suggesting that the current democratic system is too old for the Internet age and for this reason they want to redistribute the political power by using Bitcoin.
Their own website states: "Our current system doesn't work well enough; politics gets in the way of policy. Flux is an incremental upgrade to democracy designed to redistribute political power, maximise participation, remove bad policy, and empower voters."
The Flux Party system will allow voters to be able to set their votes to experts on these issues.
A revolutionary but not so new idea
The idea of a blockchain-based voting system is very revolutionary and it is not developed only by the Fluxa Party.
In fact, Nasdaq and the Bitcoin Foundation have worked both on their own voting systems throught the blockchain technology.
About the author:
Amelia Tomasicchio
is a writer and a journalist of Bitcoin-related news and articles. She started writing about Bitcoin in 2014 and she graduated in Rome with an essay about movie industry related to Bitcoin.
Open your free digital wallet here to store your cryptocurrencies in a safe place.