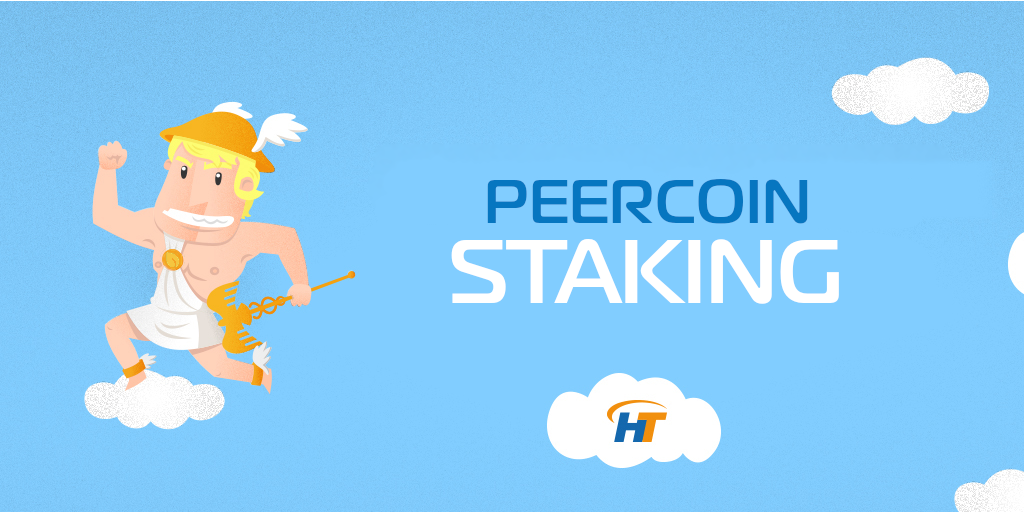 Staking Coins: Staking Peercoin
Bitcoin and many other early cryptocurrencies use a consensus model known as proof of work. This requires powerful computers to perform cryptographic problems that verify transactions on a blockchain. Peercoin originated an alternative to this that is used in many cryptocurrencies.
Proof of Stake Originator
Peercoin introduced the concept of proof of stake, an alternative to the proof of work consensus model. In its initial stages, proof of work played a large part in the consensus model since it was a fork of Bitcoin. But the original proof of work-dominated model has almost fully given way to proof of stake. This is more environmentally friendly, removes the need for purchasing expensive mining equipment and allows transactions to be performed a lot more quickly than on proof of work blockchains.
Stake Peercoin on HolyTransaction Wallet
HolyTransaction Wallet is excited to present to you the launch of our new staking service. You can now leverage Proof of Stake (POS) holdings to safeguard crypto networks while earning financial rewards. Staking PPC has become much easier with HolyTransaction!
How Does Coin Staking in Peercoin Work?
This act of generating a new block is called minting, however staking is a more popular term today. In Peercoin's implementation of proof of stake, each node tries to find a new block each second. If the block is valid and backed by sufficient coinage (coins*days), it is accepted by the network. Nodes are only eligible to find new blocks when their coins have been in a wallet for 30 days. Their odds of finding valid blocks go up with the age of the coin until it reaches 90 days, at which point the probability is maxed out. Once a node finds a new block, new PPC are then minted and, for each new block, that node gets a block minting reward. After a new block has been minted, the age of the coins in the node's address that are involved in the minting is reset. The address will then not be eligible to be chosen based on those particular coins until 30 days have passed. Staking your Peercoin assets does lock them up from being spent or moved. However, you can sell or spend the PPC at any time—you will just lose the opportunity to mint new blocks.
Advantages of Staking Coins with Peercoin
Why stake Peercoin and not other cryptocurrencies? The return on staking is lower with Peercoin than with most other proof of stake cryptocurrencies. Vast majority of economic studies shows that ideal inflation is 2-3%. However, Peercoin is serious about keeping inflation low, currently at 3.33%. Peercoin's reliance on proof of stake means that it should not suffer from the same scalability problems that have plagued proof of work platforms like Bitcoin. This means quicker transaction times and an overall better experience for retail and vending applications—which means great potential for the coin's success in the future. You can learn more about its ecosystem in the Peercoin Primer video series.
Conclusion
Peercoin was the originator of proof of stake in its whitepaper, even though it took some time for proof of stake to actually make its way into widespread use on the blockchain. Staking Peercoin and its minting process presents a great opportunity to earn coin that will, in turn, earn you more coin. All you need is just to deposit PPC to start staking on your HolyTransaction wallet.
You may also like:
Open your free digital wallet here to store your cryptocurrencies in a safe place.