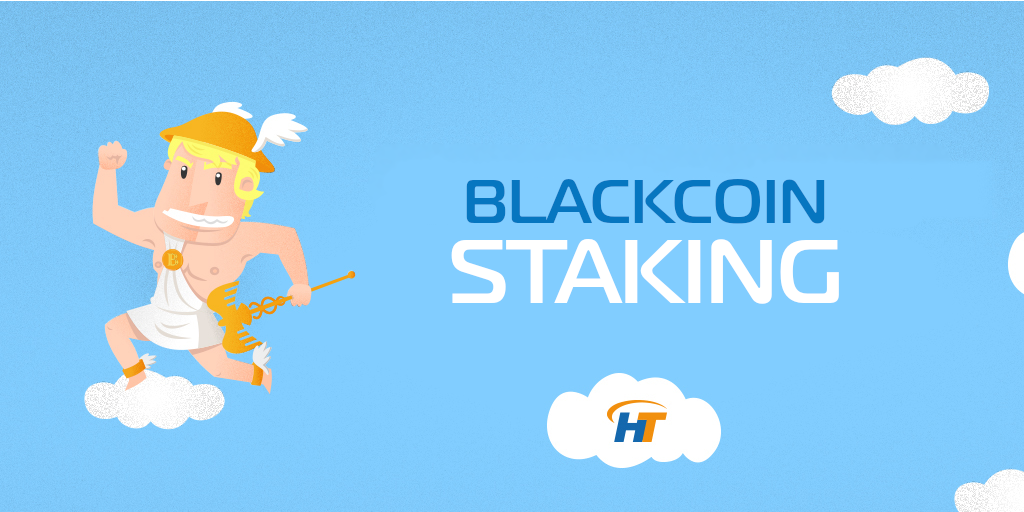 Staking Coins: Staking Blackcoin
Introduction
Blackcoin is a proof of stake-based coin. Blackcoin actually started out in life as a proof of work cryptocurrency but became a proof of stake coin after the 10,000th block was mined. Blackcoin claims in its whitepaper that it was the first cryptocurrency to use a pure proof-of-stake-based protocol on Bitcoin code. Blackcoin provides many of the same features as other cryptocurrencies, including decentralization and a high degree of transparency. It also offers great opportunities for passive income for staking your coins.
Stake Blackcoin on HolyTransaction Wallet
HolyTransaction Wallet is excited to present to you the launch of our new staking service. You can now leverage Proof of Stake (POS) holdings to safeguard crypto networks while earning financial rewards. Staking BLK has become much easier with HolyTransaction!
How to Stake Blackcoin
The process of staking is initiated by not moving your BLK for at least a period of 8 hours while keeping your node syncronized with the Blackcoin network. Your earnings are proportional to the number of coins that you have—the more coins you have, the more you earn. The amount of time you keep your wallet open for staking also has an effect on your block rewards.
Risks and Benefits of Staking Blackcoin
Blackcoin has improved its block time from 60 to 64 seconds. Blackcoin had previously used the scrypt protocol for its hashing algorithm, but this was changed to SHA256d. Blackcoin's reliance on proof of stake gives it an edge in performance over many proof of work cryptocurrencies. When it comes to retail applications, where transactions cannot take an hour to fully confirm as with Bitcoin, proof of stake cryptocurrencies like Blackcoin are better suited for this role.
Conclusion
Staking your Blackcoin will earn you a reward of between 1% and 8% of the total amount of coins held in your wallet for one year. You just need to deposit BLK in your HolyTransaction account. Wait for 24h to start staking Blackcoin and visit History -> Distributions to see your POS rewards.
You may also like:
Open your free digital wallet here to store your cryptocurrencies in a safe place.