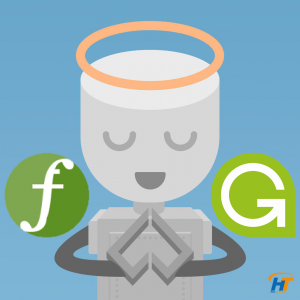 We've been working to provide you with
two new Cryptocurrency
portfolio options. As of today, you can instantly purchase
Faircoin
and
Gamecredits
through your Holytransaction wallet, transfer them to any HolyTransaction's user for free, and make crypto-to-crypto transfers between
Faircoin, Gamecredits,
and seven more cryptocurrency's networks. Today
Faircoin
and
Gamecredits
join HolyTransaction. All HolyTransaction customers can create new addresses for
FAIR
(Faircoin) and
GAME
(Gamecredits) balances and use the simple HolyTransaction Web Wallet to send and receive transactions or to instantly convert them to any other cryptocurrency. Just like Bitcoin, you can now:
Send Faircoin or Gamecredits to any address, even to addresses of other cryptocurrencies with instant conversion on the fly;
Receive transactions;
Exchange Faircoin and Gamecredits with any supported coins;
Make instant transactions between HT users;
Get real time exchange rates on the website;
Set OTP for additional protection.
If you can't see one or both the newest digital currency wallets, you just need to click on the "wheel" button you find at the top right of the main page, once you successfully enter into your wallet. You can find the "wheel" button to select the wallets you want to see in the main page like shown in the picture below. Click on the image to enlarge it: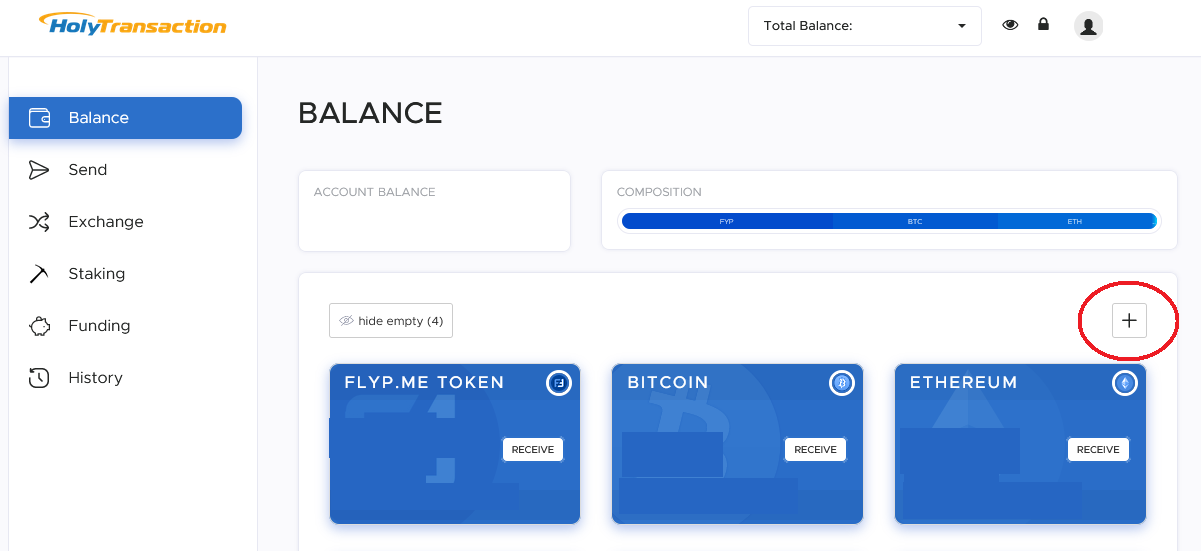 We're really excited to be part of these two new communities!
Track your transaction on the Blockchain
We've added email notification to
track your cryptocurrency's transactions
on the blockchain. When your transaction is confirmed
you will receive an email with your tx id.
Open your free digital wallet here to store your cryptocurrencies in a safe place.