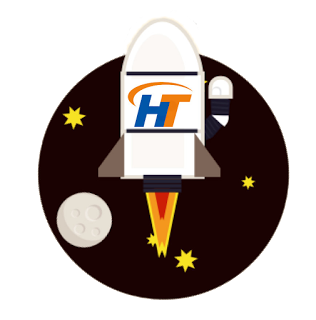 HolyTransaction is excited to announce support for a new cryptocurrency, as well as a renewed focus on our international customers. The last cryptocurrency that we added was Gridcoin, and now we have added Ethereum's crypto fuel – Ether.
Ethereum is one of the most interesting decentralized projects that have been released in Bitcoin's wake and we support its goals. Smart contracts can't come soon enough!
Now, with HolyTransaction, you have:
– Send and receive Ether
– Ethereum server side wallet creation and transaction signing
– Set OTP for additional protection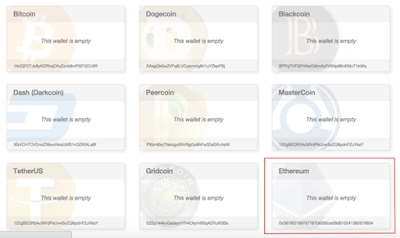 About Ethereum
Ethereum is a decentralized platform that users can use to run smart contracts. Smart contracts are applications that run exactly as programmed (with a Turing complete language) without the possibility of downtime, censorship, fraud or 3rd party meddling. The Ethereum platform uses Ether as its "crypto-fuel."
You may also like:
Open your free digital wallet here to store your cryptocurrencies in a safe place.