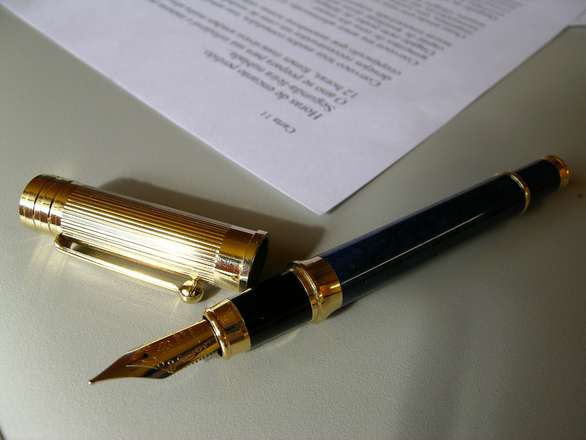 Some days ago
Rootstock
received $1m in seed funding for its own blockchain startup called
RSK Labs
who provides smart contracts through the
bitcoin distributed ledger
and compatible with the
Ethereum
platform.
The funding came from the bitcoin mining company
Bitmain Technology
and from the bitcoin companies Coinsilium and Digital Currency Group (
DCG
).
During a recent interview, Diego Gutierrez Zaldivar, CEO at RSK Labs, commented they aim at building a blockchain platform for bitcoin miners and for developers.
Zaldivar said to CoinDesk:
"Our idea is to leverage everything that has been built by the community so far. Not only on the network effect of bitcoin, because the miners will have an additional revenue stream by merge-mining Rootstock, but by providing Ethereum developers a place to build their applications."
Probably RSK Labs will launch its platform within the end of 2016.

Smart contracts with the Blockchain
Even if the RSK Labs is very good news, the most important thing we can learn from this event is the interesting development of contracts managed through the blockchain.
Smart contracts were originally proposed 20 years ago by the famous cryptographer Nick Szabo.
A decentralized blockchain with smart contract applications can allow a global financial inclusion, new democratic political systems and the improve of the Internet of things.
In fact, smart contracts are technology protocols that verify and ease the stipulation of a contract.
This way smart contracts can provide a better security compared to a traditional contract and allow a significant reduction in transaction fees. Also,
smart contracts
can provide a service with less risks and without central counterparties.
Open your free digital wallet here to store your cryptocurrencies in a safe place.