Zug to accept Bitcoin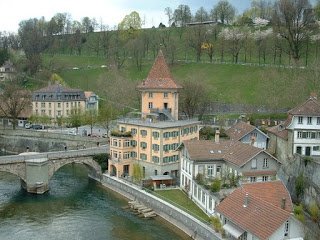 Zug, city ubicated in Switzerland, announced it will accept bitcoin payments for public services.
This is a pilot project to test the efficiency of the digital currency. This test will start on July 1st and will continue for the whole year.
Zug was probably chosen because it is the Swiss financial centre that has a good reputation for its low taxes.
This project appeared on the
official website
of Zug. Here the initiative is described as a way to test the bitcoin use for public obligations that cost 200 francs, or almost
0.44 BTC
at the moment.
An official press release of this Switzerland city comments:
"The pilot project of the city government is initially limited to 200 francs on chargeable services the residents of the city train. The end of 2016 we will conduct an analysis of lessons learned. Then…the city council will decide if bitcoins and most other digital currencies are to be accepted as payment for other urban services in the future."
Will this idea succeed?
This idea is not so new, as several cities and states have tested this method of payment during the last years, but it didn't succeed.
Also, it is important to remember that Switzerland has lots of startups in its country: for example Xapo, ShapeShift and Monetas are located in Zug.
The city mayor is very upbeat
The city mayor Dolfi Müller commented in a post:
"We want to express our openness to new technologies and expressed early on your own experiences. And we will invite to exchange ideas with the City Council FinTech companies in the region train. Our goal is to meet their needs for optimal development in our living and economic environment in more detail."
Multicurrencies Wallet – Open yours for free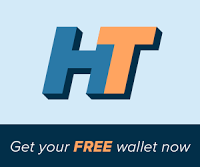 To buy and spend your digital currencies, you may need a new wallet where you can store your bitcoin, for example.
On HolyTransaction wallet you can hold several cryptocurrencies including Ethereum, Litecoin,
Blackcoin
, etc.
Open your free digital wallet here to store your cryptocurrencies in a safe place.