BitMessage
Every day we send thousands of emails and such communication has become a daily routine and a MUST for any person and company.
But options to secure communications are not so common and strong. Also, the existing services are too difficult for people to use and they should use a trusted channel.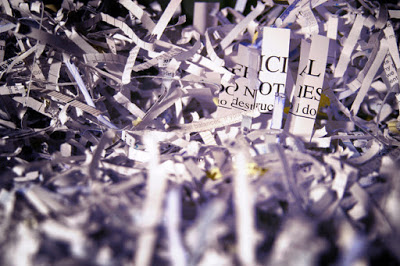 This is the reason why it has been opened the open source project called
BitMessage
, a service who helps to
decentralize
and encrypt messages and solves the problem of trusting a third party security authority.
But BitMessage doesn't use the bitcoin blockchain, but a distributed ledger created by the BitMessage Community itself.
How it works
Thanks to BitMessage and its wallet, you will be able to create a private key and your contacts will receive a string that look like a bitcoin address.
This way you will have a long alphanumeric string among your contact lists instead of email addresses, and you need a
proof-of-work
to send your message, even offline.
In fact, BitMessage proposes a system where customer uses a hash of a public key that it is the same as the user's address. "If the public key can be obtained by the underlying protocol, then it can easily be hashed to verify that it belongs to the intended recipient. The data exchanged by the user can also include a version number for forwards capability, a stream number and a checksum", explained the whitepaper.
Here you can read the full whitepaper
, in which BitMessage is described as a "peer-to-peer message authentication and delivery system" platform.

The invention
BitMessage was opened in November 2012 by Jonhatan Warren, who also created PyBitmessage, or the official instant messaging client for BitMessage.
Technical details
Its source code use Python as a language and the Qt cross-platform
application framework
; OpenSSL allows its cryptographic functions. BitMessage is available for Microsoft Windows, Mac OS and Linux.
Unfortunately, it is not available for mobile devices.
Download the latest version here !
Open your free digital wallet here to store your cryptocurrencies in a safe place.