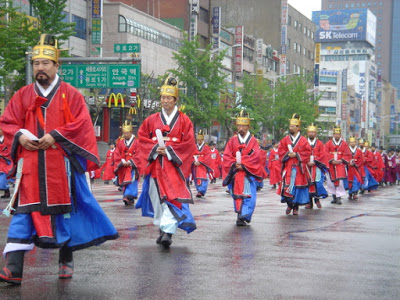 One of the most important banks in South Korea revealed today an agreement with the most funded Asiatic startup of the bitcoin sector.
KB Kookmin,
in fact
, a
nnounced today that
will sign a memorandum of understanding
with the Bitcoin startups 
Circle
and 
Coinplug
.
Based in
South Korea
, Coinplug is also working with the same Korean bank to develop
a blockchain prototype
 that aims at improving
international remittance
 to simplify foreign exchanges.
KB Kookmin: South Korean bank to work on the Blockchain
According to
Business Korea
,
KB Koomkin wants to promote businesses related to the blockchain
field.
To do so, KB Koomking recently signed another agreement to work on distributed ledger applications for mobile device certification.
Talking about
Circle
, recently this startup revelaed a $60m fundraise received from several Chinese investors. This way it became one of the best funded startup in the Asian cryptocurrency market.
"We are excited to work with the top tech companies in London, a hub of the FinTech industry. KB Kookmin Bank will strive to provide our customers with new experience by adopting cutting-edge technologies," explained a KB Kookmin representative.
Universal wallet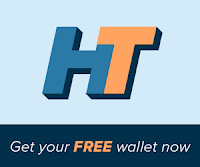 In the meantime, you should open your new multicurrency wallet.
Open your free digital wallet here to store your cryptocurrencies in a safe place.