The second half of 2019 was really difficult for Bitcoin. According to independent experts, the total volume of public digital assets has decreased by more than 50% – from $388 billion to $166 billion. However, there is other evidence. Yes, the cryptocurrency market really fell to the bottom if you look at these statistics, but let's not forget that market conditions are dynamic. And the factor that means failure today may well mean success tomorrow.
Another Side of the Coin
There were periods of stabilization of the exchange rate, but for a long time cryptocurrency lost much in price. At one time, panic even started on the market, and Bitcoin was predicted to soon fall to zero. Against this background, the results of the year sounded quite unexpectedly: cryptocurrency turned out to be the most profitable investment. The coin rate rose from $4035 to $ 7344, providing investment growth by 82%.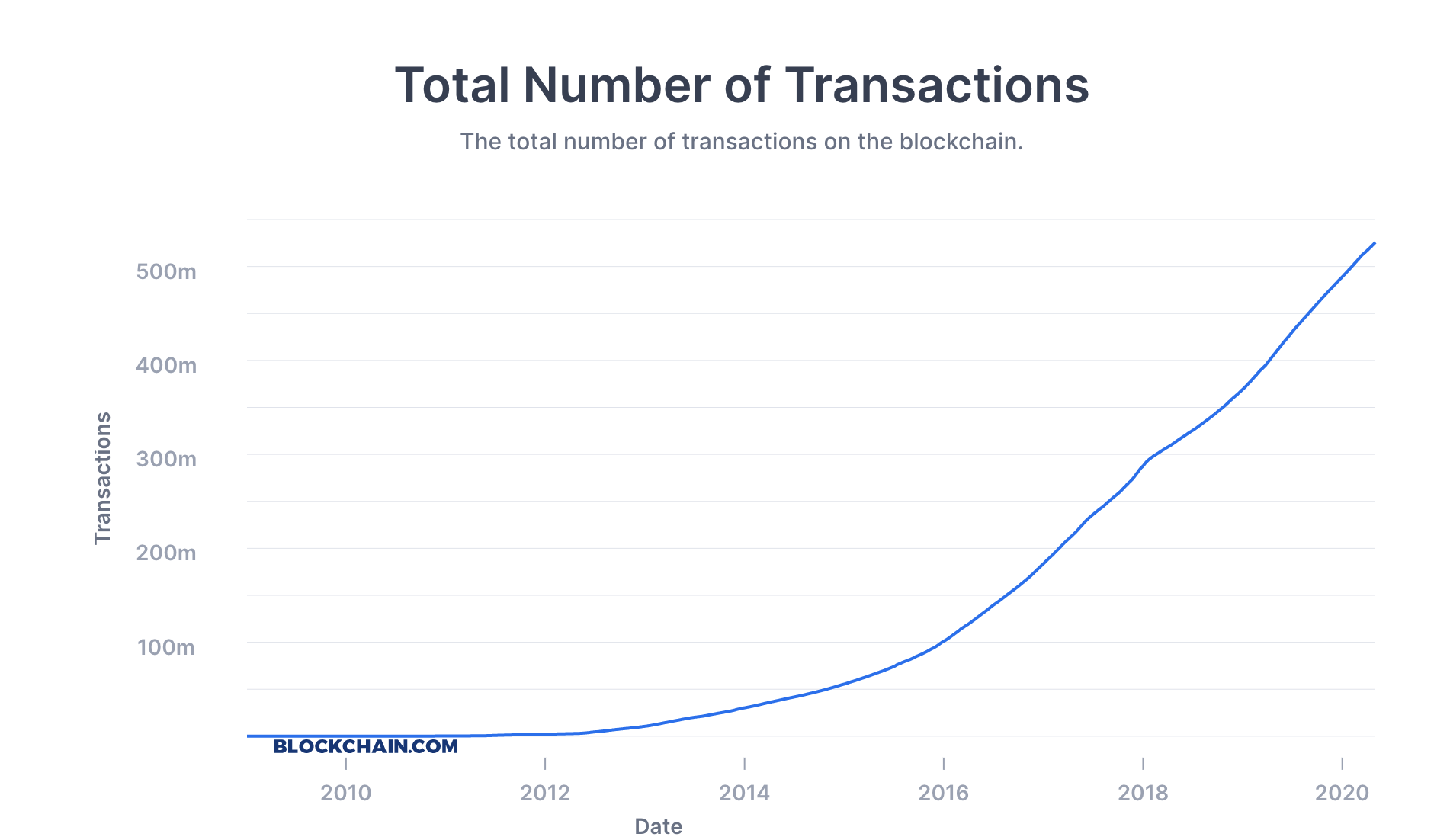 Crypto Market and Bitcoin in Modern Political and Economic Conditions – What to Expect in 2020?
This year will be great for Bitcoin, Wall Street analyst and Fundstrat founder Tom Lee suggested. The destabilization of relations between Iran and the United States is one of the reasons.
Plus, modern realities make it possible to add a supposedly modern coronavirus epidemic to these factors. However, at the moment there is no consensus among experts on how the coronavirus will affect the Bitcoin exchange rate. It is still unclear whether we are dealing with a real threat to people's lives or is this another hype, a political company, or an attempt to distract investors from other, more important issues.
However, even those experts who believe that the disease can affect the main digital coin explain that this will happen only if the outbreak develops into a full-fledged epidemic.
Venture capitalist Tim Draper is also confident in the long-term growth in Bitcoin value. In an interview with FOX Business, he advised millennials to invest in cryptocurrencies, as they are on the verge of a new financial revolution. However, the explosion of the financial revolution will slow down due to the influence of the values ​​of older generations and the obsolescence of the current banking system.
Conclusion
Bitcoin exchange rates are very unstable. Cryptocurrencies have already shown that it can rapidly fall and take off at a breakneck pace. Due to this state of affairs, bitcoin does not inspire confidence among many investors who would be happy to invest big money in the development of the blockchain, but fear for their savings. In 2020, we are unlikely to have to observe the strong influence of this factor, but we should not forget about it.
About the author: Gregory is passionate about researching new technologies in both mobile, web and WordPress. Also, he works on Best Writers Online the best writing services reviews. Gregory in love with stories and facts, so Gregory always tries to get the best of both worlds.
You may also like:
Open your free digital wallet here to store your cryptocurrencies in a safe place.