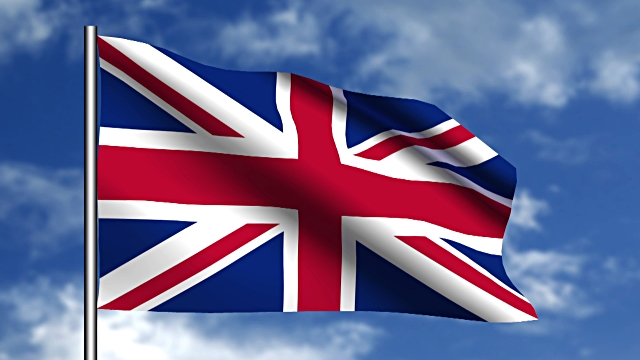 Bremain and Bitcoin
Today
Bitcoin price drops
of about $100, falling to peak of 15% by reaching the value of $551 according to
Bitstamp
.
In fact, the uncertainty caused by this move could be a foundamental reason for the Bitcoin growth.
Bitcoin price Drops
This Bitcoin fall is a continuation of the recent correction – probably due to the previous too fast growth, as explained George Sammam – that began on June 18th, when the price hit $774.
A possible reason for this Bitcoin decline is the "Bremain", or the possibility of the UK to remain in the European Union.
In fact, experts suggested that maybe the bitcoin price is falling down because of the increasing possibility that UK will vote to remain in the EU.
Tim Enneking of Crypto Currency Fund; investor Vinny Linghan and Arthur Hayes, co-founder of BitMEX, all quoted the 'Brexit' vote as a possible reason for this drop:
"The drop below $600 indicates that many traders believe that 'Bremain' will prevail. The vote is still too close to call with various polls indicating 'Brexit' and 'Bremain' in a dead heat."
So, will the Bitcoin price continue to fall or it will remain stable? Stay tuned for next updates.
Multicurrency Wallet
With this high volatility it is a good behavior to store your Bitcoin in a safe wallet and wait for better times.
You can store your Bitcoin and other digital currencies such as Litecoin, Ethereum, Dogecoin in the HolyTransaction Multicurrency wallet.
Open your free digital wallet here to store your cryptocurrencies in a safe place.