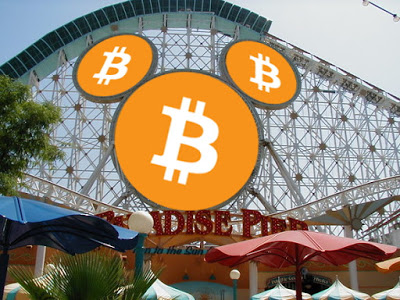 But the job post has now disappeared, so probably this means that the position has already been occupied.
The job proposal
These are the words of the original job post.


"The Disney Private Blockchain team assists business segment users and developers research and develop software mechanisms to protect privacy in distributed ledger participation. DTSS Engineering Services (Keystone and DPBC) applications and services. We provide the support, consulting, and solutions to meet the tactical needs of our customer's business".

The main goal is security
So, the Disney Private Blockchain team will research and develop a software that aims at protecting privacy, but unfortunately Disney didn't reveal more details about the blockchain network.
We only know that the project is about designing and implementing an access control using blockchain technologies for
Disney Corporate, ABC, ESPN, Disney Interactive
and
Walt Disney Productions.

More companies studying the blockchain
Recently we read about lots of important and worldwide companies who decided to invest in the blockchain and/or in
bitcoins
.
Open your free digital wallet here to store your cryptocurrencies in a safe place.