Announced in August, t0 is "built upon decentralized, cryptographically protected ledgers, which anybody can access and inspect. This ensures fairness to the entire market, without regard for size or geographic location", explained the official website.
SEC approves Overstock's issue on the blockchain
To do so, Overstock had to obtain a specific authorization from the Securities and Exchange Commission (SEC), who approved the issue of public shares via Internet in December.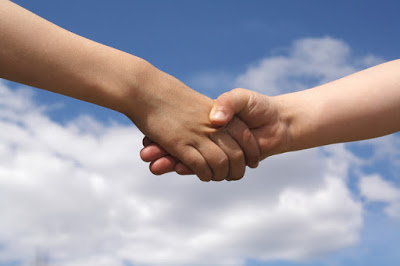 In fact, Overstock will be the first company in the world to do a Blockchain public offering.
"This is yet another historic event: the creation of a security that will trade and settle entirely on a distributed ledger. I've said from the beginning that blockchain technology is going to change the world of finance forever, and we're leading that charge", commented t0 CEO Patrick M. Byrne (and Overstock CEO and founder) in the official press release.
This way, the company stock will be issued in two versions: one available on traditional trading systems (such as Nasdaq) and another one on t0.
But it is limited to…
Only the Overstock shareholders will be able to benefit from this offering, provided that they are in the records as of a date yet to be decided; also it will be limited to 1,000,000 shares of blockchain and traditional Series A preferred stock.
Open your free digital wallet here to store your cryptocurrencies in a safe place.