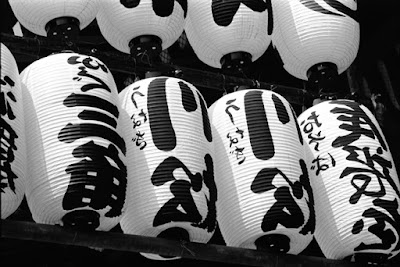 Today Coinbase announced that has raised $10.5m thanks to Bank of Tokyo Mitsubishi UFJ, 
Mitsubishi UFJ Capital and Sozo Ventures.
Thanks to this move, Mitsubishi invests in blockchain applications.
Mitsubishi invests in Blockchain: a gap to fill up
In a press release, Coinbase explained that this collaboration will allow to fill up the gap between the blockchain and traditional financial institutions.
"Partnering with leading global financial institutions is a key part of our strategy and we are thrilled to be working with BTMU."
Also, the well-known exchange commented that wants to launch several services in Japan; this way the startup will be able to serve a second Asian market.
Mitsubishi to have its own cryptocurrency
This news came following a report from the Asahi Shimbun newspaper and the bank will soon issue a virtual currency (the MUFG Coin?) that will be available next year.

Digital Currencies Wallet 
HolyTransaction is a Universal Wallet where you can store in a safe and unique place all your digital currencies managing just an account.
This is an innovation, as usually you need a wallet for each cryptocurrency you have.
Open your free digital wallet here to store your cryptocurrencies in a safe place.