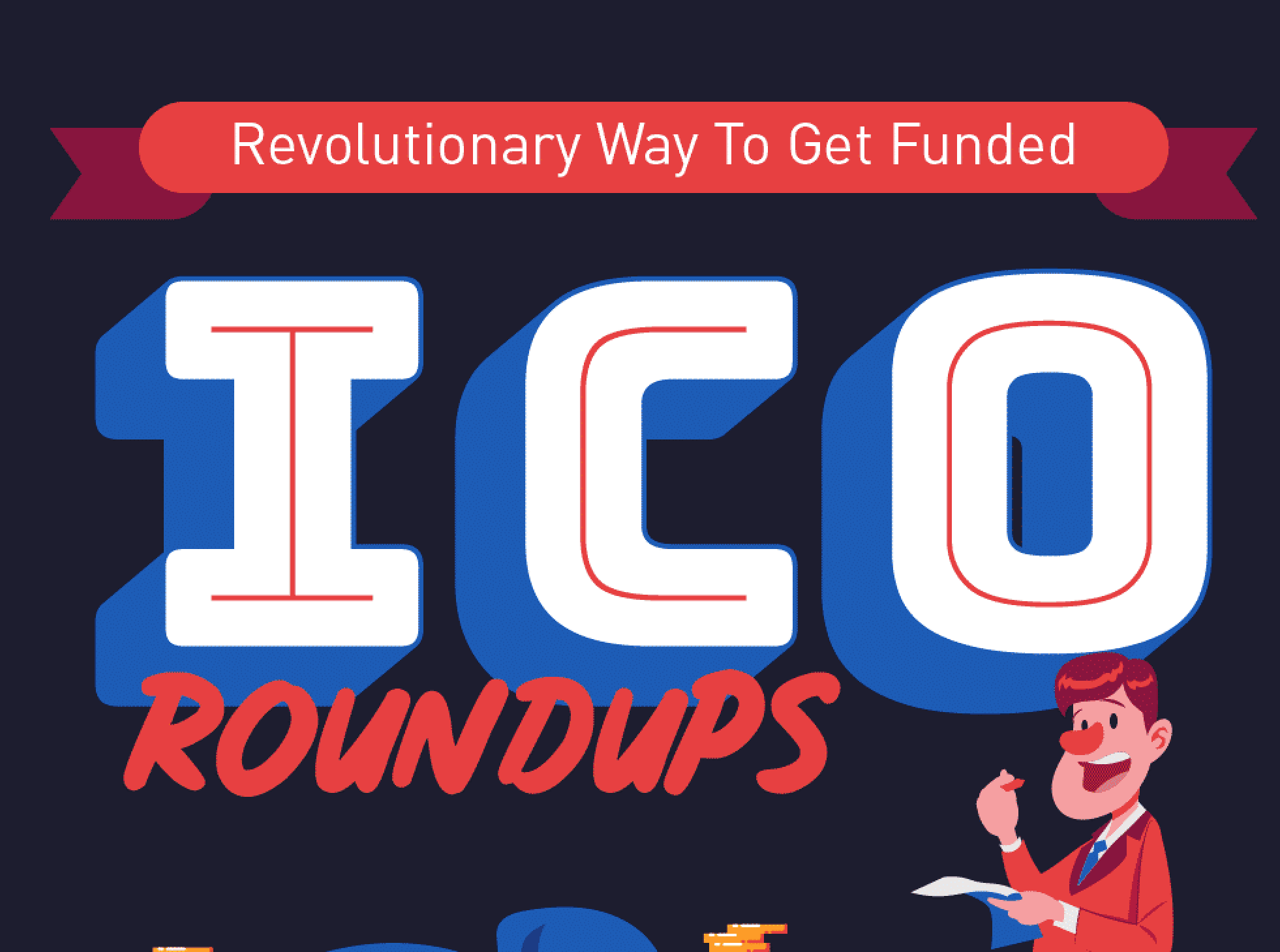 Today we come back to talk about ICO, Initial Coin Offering.
As we mentioned in our previous article here , an ICO is a way for companies to attract investors by offering their cryptocurrency tokens in exchange for support and funding. ICO are also similar to initial public offerings otherwise known as IPOs.
Despite being just a couple of years old, ICOs have managed to attract a lot of attention. It seems that in the past few months every news outlet had something to say about them, both good and bad. To avoid future confusion and to help our readers, here at HolyTransaction we decided to publish this amazing infographic by Btxchange which will support you to understand the basics of ICO, its advantages, recent developments and future predictions.






Open your free digital wallet here to store your cryptocurrencies in a safe place.