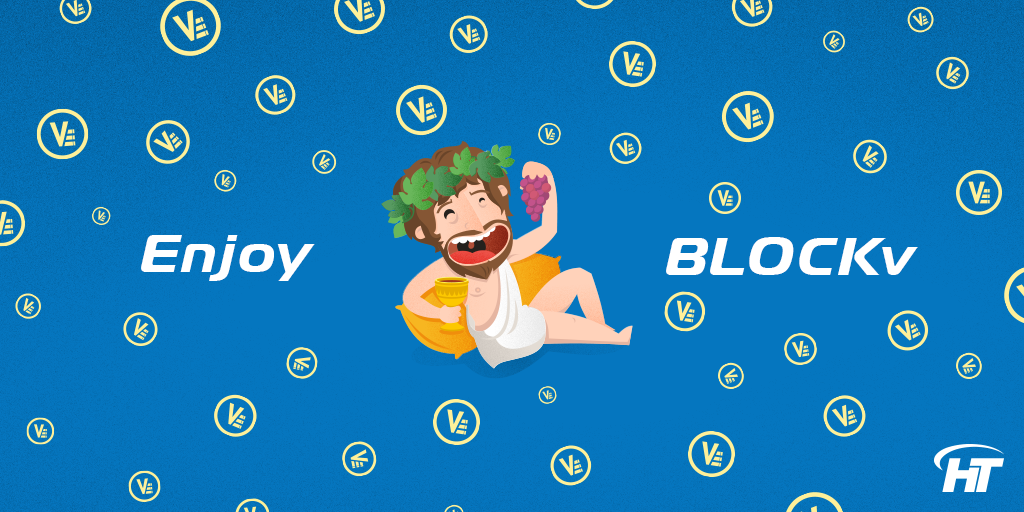 If you thought about holding or exchanging VEE Token, now you can do so directly with your HolyTransaction Universal Wallet.
It's now possible to add VEE wallet to your dashboard and use it to access and exchange 23 different crypto, instantly. This is just one of the many recent adoptions – which we are very proud of – that brought the number of cryptocurrencies accepted on Holytransaction to 23.
Now you are free to store VEE on HolyTransaction, transfer them to any other wallet, and make crypto-to-crypto transfers from and to VEE. All HolyTransaction customers can create a new address for their own VEE Token Wallet.
VEE Wallet features
Just like Bitcoin and all the other 22 digital currencies supported, you can now:
• Send VEE Token to any address, even to addresses of other crypto, with instant conversion on the fly;
• Receive transactions;
• Exchange VEE Token with any supported coins;
• Make instant transactions between HT users;
• Get real time exchange rates on the website;
• Set OTP for additional protection.
If you are not able to see your newest VEE Wallet, you just need to click on the "plus" button on the top right of the balance page, once you successfully login into your own wallet.
BlockV. The interface layer to Blockchain.
WELCOME TO THE EXPERIENTIAL ECONOMY. That's how BlockV greets his audience, by announcing a new (and initially confusing) paradigm of economy.
And it is really doing so. The audacious team, indeed, is bringing to life a futuristic AR/VR platform where merchants and consumer can create and exchange digital goods. The existence and ownership of these digital assets called  vAtom is certified on – and by – the blockchain. 
The vision, fueled by VEE Token, is to unlock new perspective and new revenue with smart digital objects built on the blockv protocol.
We already live in a future where anyone can own virtual objects that are unique, verifiable and tradable, and that can exist across different environments (AR, VR, mobile phones, TVs, tablets, etc.).
Mindblowing, if you ask to the author…
VEE THE FUEL OF THE EXPERIENTIAL ECONOMY
VEE are smart contract tokens built to the ERC20 token standard. They are an integral part of the BLOCKv open-source development environment. BLOCKv and each of its composite parts require VEE to fuse the BLOCKv ecosystem together and provide a mechanism for rewards and collaboration.
Any operation on the BLOCKv platform is powered by VEE. Developers are incentivized with VEE to experiment with revolutionary technology. Creators are rewarded in VEE whenever anyone uses their innovations (sourced from https://blockv.io)
Open your free digital wallet here to store your cryptocurrencies in a safe place.