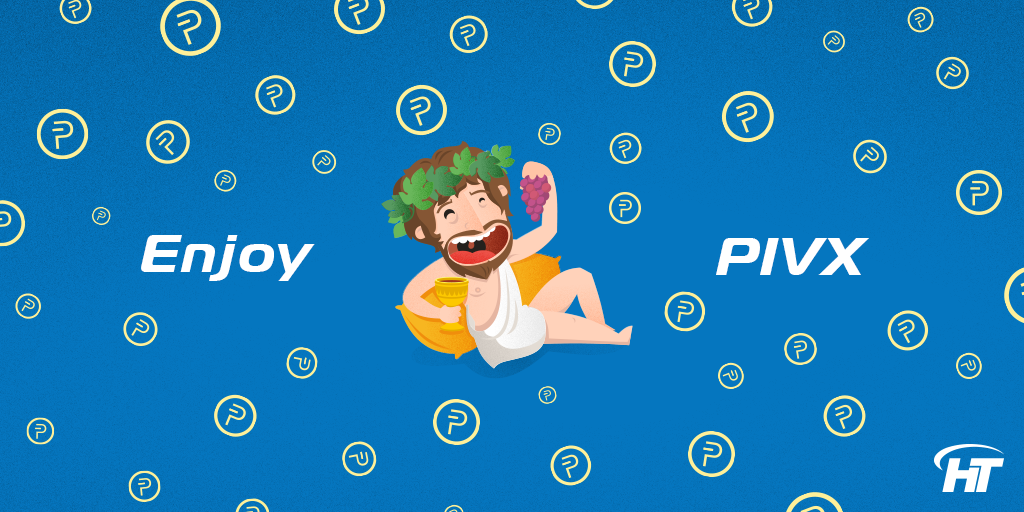 Do you want to open a Pivx wallet?
You are in the right place, as we at HolyTransaction decided to add this cryptocurrency among the 16 crypto available on our multicurrency wallet.
So from now on, you can store Pivx on Holytransaction, transfer them to any other wallet, and make crypto-to-crypto transfers from/to Pivx, and ten more cryptocurrency's networks.
All HolyTransaction customers can create a new address for their own Pivx Wallet and use the user-friendly HolyTransaction Wallet platform to send and receive transactions or to instantly convert them to any other cryptocurrency we currently support.
Pivx Wallet features
Just like Bitcoin and all the other supported cryptocurrencies, you can now:
Send Pivx to any address, even to addresses of other cryptocurrencies with instant conversion on the fly;
Receive transactions;
Exchange Pivx with any supported coins;
Make instant transactions between HT users;
Get real time exchange rates on the website;
Set OTP for additional protection.
If you are not able to see your newest Pivx Wallet, you just need to click on the "plus" button on the top right of the balance page, once you successfully login into your own wallet.
What is Pivx?
Pivx (PIVX) is the acronym for Private Instant Verifiable Transaction.
The main goal of PIVX is to achieve near instant private transactions and a governance that helps sustain the network for the benefit of all of the users involved.
PIVX is an open source, privacy-focused, Proof of Stake crypto-currency. PIVX utilizes Proof of Stake 3.0 and an innovative Seesaw reward mechanism that dynamically balances 90% of its block reward between Masternodes and Staking nodes with the remaining 10% used for budgeting. The budget and protocol are managed through a decentralized governance system.
So, do you want to open your Pivx wallet? Click here.
You may also like:
Open your free digital wallet here to store your cryptocurrencies in a safe place.