How to signup on HolyTransaction Wallet? It is easy, free, and you don't need any bank account or documentation.
You just need to provide a username, password, email (one per wallet), and your country of residence.
Follow this simple step-by-step guide to open your multi-currency wallet.
Visit www.holytransaction.com;
Click on the red "Sign up" button;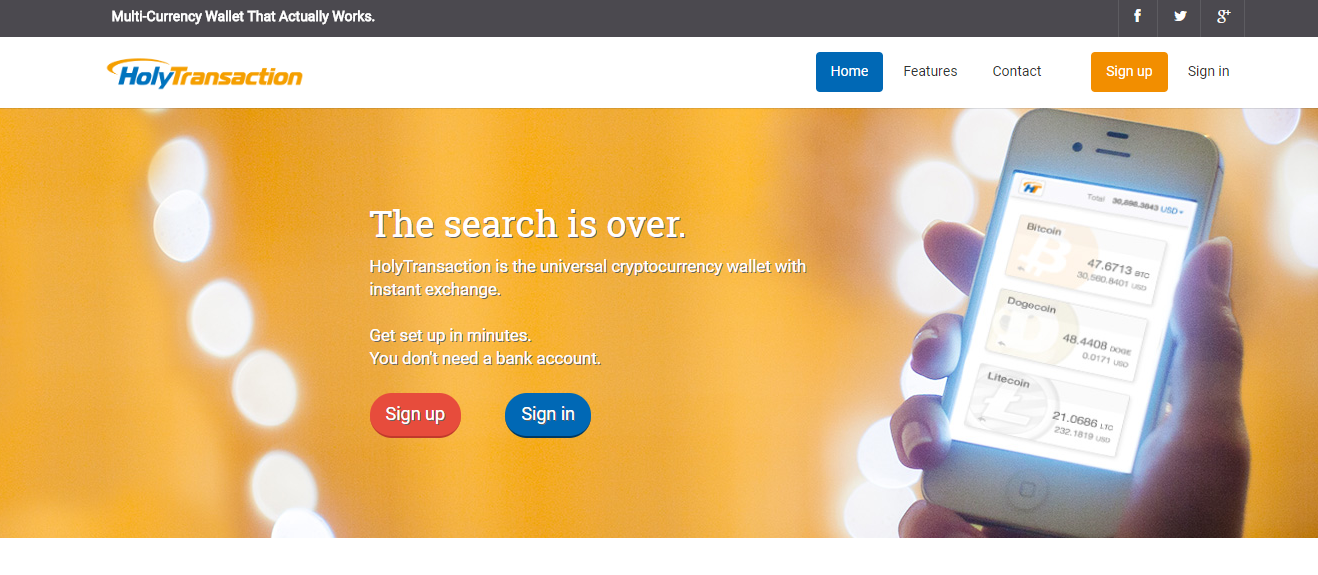 3. Fill the form you see with your username, password, email and country of residence. Don't forget to accept Terms of Service and to write the verification code;
4. Then you will receive a link via email. You need to click on that link to activate the account;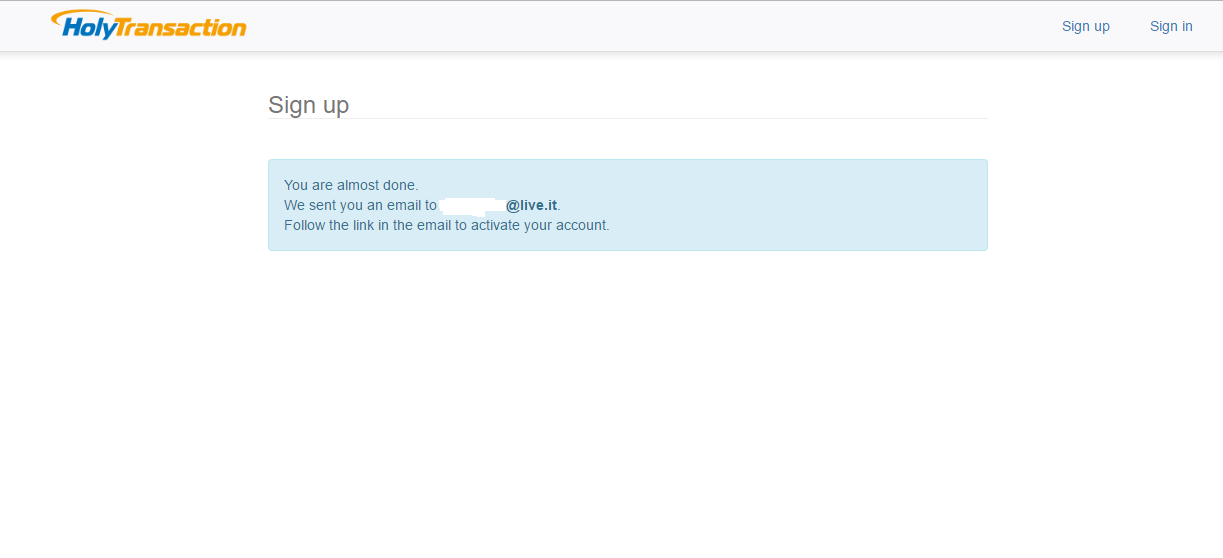 It is very easy, isn't it?
Open your wallet here or contact us via email at [email protected]
You may also like:
Open your free digital wallet here to store your cryptocurrencies in a safe place.