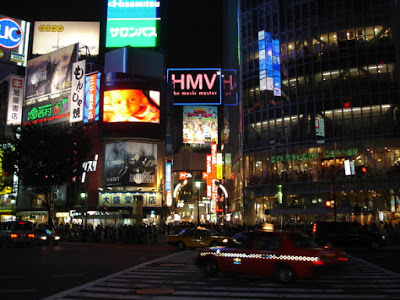 Japan is going to officially recognize bitcoin and other cryptocurrencies.
Previously in March, the
Japan Times
announced that the
Japanease Cabined
approved some bills that would help banks to expand their business related to
fintech
.
The cabinet also recnognized the importance of bitcoin and cryptocurrencies, so it aims at recognizing them as method of payment, so the government is going to bring digital currencies under the overview of the Financial Services Agency (FSA), who also control the Yen.
This system will also provide a registration of exhchanges to avoid money laudering and to protect the bitcoin users, specially after the
Mt. Gox debacle
back in 2014, when the company was handling 70% of all bitcoin transactions.
This way, Japan has just given virtual currencies legitimacy, and we hope this news will allow lots of other countries to do the same in the near future.
The open-minded Japan
To be honest, this news is not so shocking, as in February the Japanese regulators stated the decision to propose bitcoin among the methods of payments, so to define the digital cryptocurrencies as conventional currency.
Multicurrencies Wallet
Bitcoin is the most important and popular cryptocurrency at the moment, together with Ethereum.
So you may need an online walletwhere you can store your bitcoin or other cryptocurrencies.
Here you can store several digital currencies as Bitcoin, Ethereum, Dash,
Blackcoin
, Dogecoin, Litecoin and more.
You may also like:
Open your free digital wallet here to store your cryptocurrencies in a safe place.