On February 15th Greg Medcraft, chairman at Australian Securities and Investments Commission (ASIC), stated that the blockchain can have "profound implications" on how government regulates the markets.
During the Official Monetary and Financial Institutions Forum Roundtable held in London, in fact, Medcraft commented that regulators need to better understand this technology before thinking how to regulate it.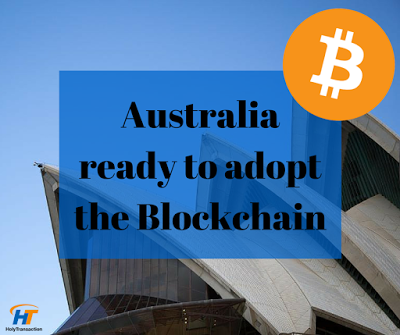 How to adopt the Blockchain
Medcraft also said that if capital markets will adopt the use of the blockchain it will be able to improve market efficiency and the access to markets, decrease fees and help transactions transparency.
"Blockchain will have profound implications for how we regulate. We will need to find the right balance between speed of execution and streamlining of business processes. As regulators and policy makers, we need to ensure what we do is about harnessing the opportunities and the broader economic benefits, not standing in the way of innovation and development."
Medcraft also spoke about how Australian securities regulators act, talking about surveillance of firms, products released in the market and the development of methods to involve the blockchain.
"We are working to understand how enforcement action can be taken where a transaction entered into here or overseas is recorded in the blockchain", he said.
Australia is in the vanguard
Previously this year, the Australian Stock Exchange (ASX) revealed its plans to adopt the blockchain for trades clearing and settlement.
To do so, the ASX wants to create its own private blockchain with the partnership of Digital Asset Holdings (DAH).
The first phase of this program will run at the end of 2016 and will replace ASX's existing trading and risk management systems.
Open your free digital wallet here to store your cryptocurrencies in a safe place.