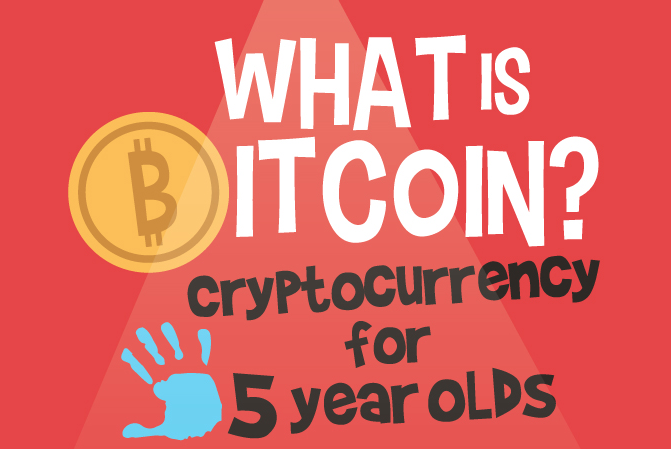 Almost everybody in the world who has access to the internet has heard of Bitcoin, even small children. However, hearing about it and actually knowing what it is are two different things.
This is why our friends from mikesgearreviews.com realized and then shared with us an exceptional infographic.
Indeed, Cryptocurrency is a complicated matter which some adults can't even comprehend, much less kids. But it's also possible to teach some basic concepts to non-techie people too. 
Here's a new way to teach children about Bitcoin's values and logics in a way that is easy for their inquisitive brains to understand.
Enjoy this analogies and remember to keep you mind fresh. Get in the shoes of a five year old now: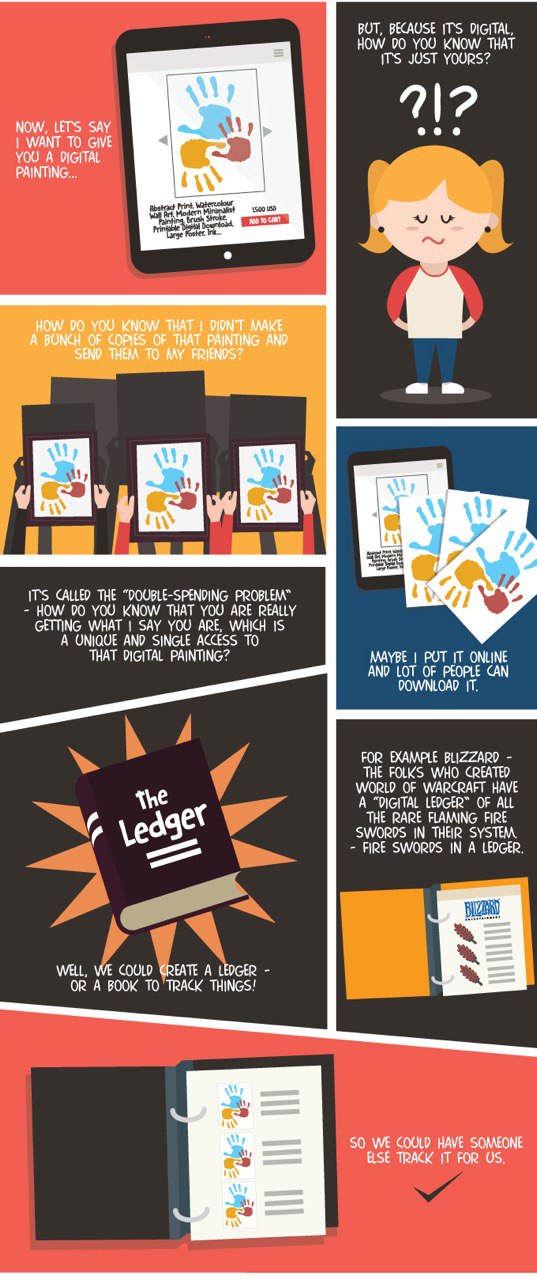 Credits:
Infographic from mikesgearreviews

Open your free digital wallet here to store your cryptocurrencies in a safe place.