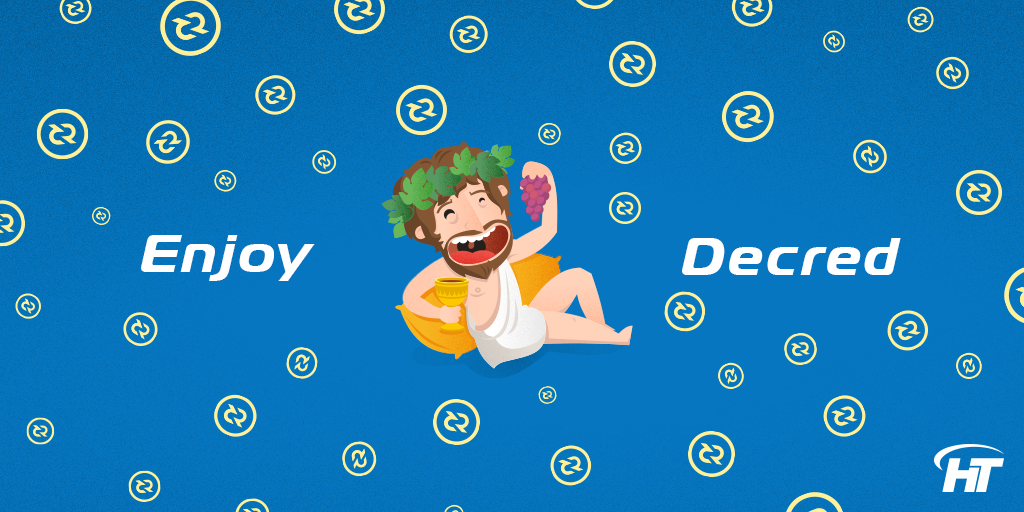 We're excited to announce that we've been working to provide you with a new service: a Decred wallet.
From now on, in fact, you can instantly purchase Decred through your Holytransaction wallet, transfer them to any HolyTransaction's user for free, and make crypto-to-crypto transfers between Decred and more than 13 digital currencies.
All of our HolyTransaction users can create new addresses for Decred balances and use the simple HolyTransaction Web Wallet to send and receive transactions or to instantly convert them to any other cryptocurrency.
Just like Bitcoin and 12 other digital currencies, you can now:
Send Decred to any address, even to addresses of other cryptocurrencies with instant conversion on the fly;
Receive transactions;
Exchange Decred with any supported coins;
Make instant transactions between HT users;
Get real time exchange rates on the website;
Set up OTP for additional protection.
What's Decred?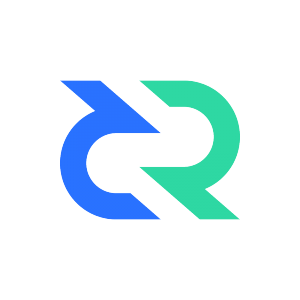 Decred (DCR) is a digital currency created back in 2015 by Bitcoin's BTCSuite developers.
"Decred uses a hybridized consensus system to strike a balance between miners and users to create a more robust currency", as you can read on their official website too.
This new digital currency aims to address issues related to the increasing centralization of power within the bitcoin blockchain and the growing conflict of interest between community and those who fund the Bitcoin core project.
About its technology, we have to say that Decred is a hybrid proof-of-work/proof-of-stake (PoW/PoS) digital currency that can be both mined and staked.
How to use the Decred Wallet
If you can't see the newest Decred wallet, you just need to click on the "plus" button you find at the top right of the main page, once you have successfully entered your wallet.
You can find the "plus" button to select the wallets you want to see in the balance page, just like shown in the picture below.
Click on the image to enlarge it: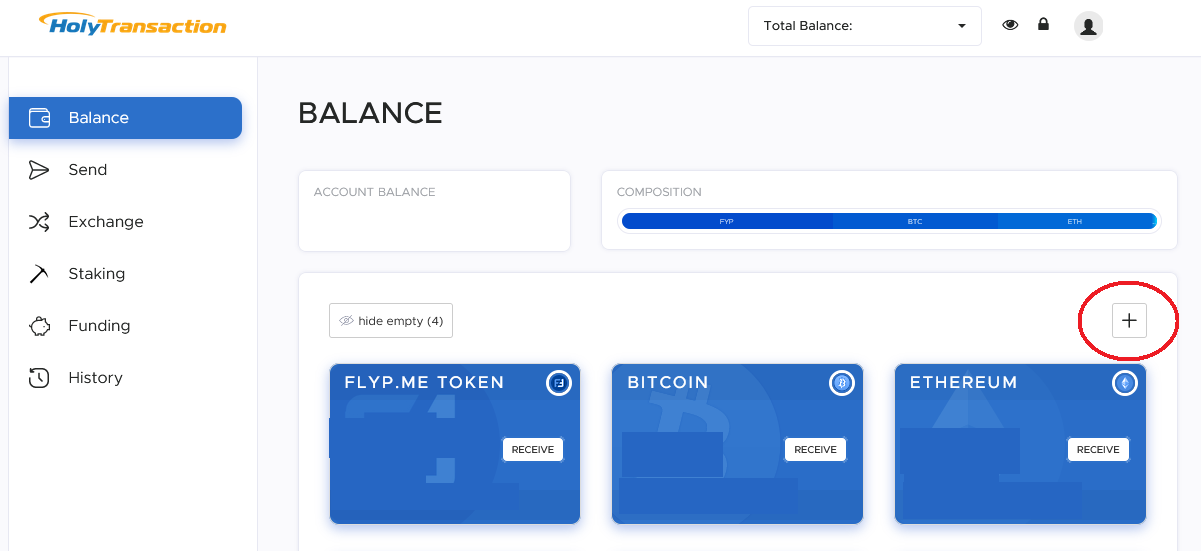 We are so glad to be part of this new community!
Open your new multicurrency wallet here. You just need 1 minute.
You may also like:
Open your free digital wallet here to store your cryptocurrencies in a safe place.