But
there are many celebrities in the outside world as well who have begun
embracing
Bitcoin
and cryptocurrency. Here are just a few of them: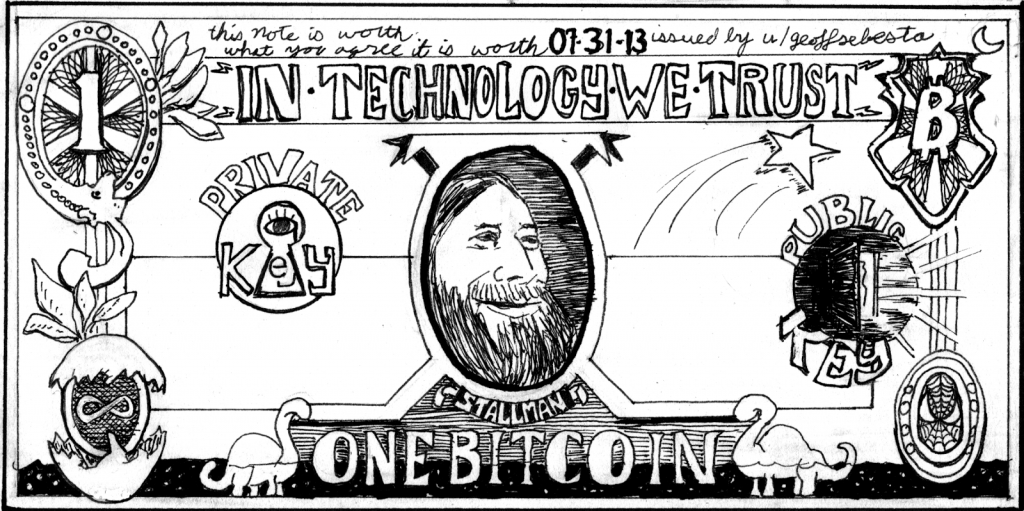 Ashton Kutcher
Kutcher may be best known for playing
simple-minded characters like Kelso from That 70's Show or Jesse from
Dude Where's My Car, but in reality he's anything but.
Through his fund, A-Grade Investments, he's invested in companies like
BitPay, which allows merchants to accept Bitcoin payments. He's also
invested in Skype, Airbnb, and Foursquare, among others.
Snoop Dogg
Snoop Dogg is an active internet user, with a
presence on Twitter with tens of thousands of tweets, and a Reddit
account with hundreds of thousands of karma points. In fact, on Reddit
he has even been made the moderator of the subreddit /r/trees, devoted
to, what else, pot.
Last December, Snoop posted a tweet saying his new album
would be "available in bitcoin and delivered in a drone". Coinbase
noticed the tweet and responded that "we could make the Bitcoin part a
reality for you." While Snoop said he wanted "to make it happen," it
never materialized.
Richard Sherman
Sherman, the cornerback for the Seattle Seahawks
football team, has an online store on his website. At the beginning of
January, he posted the following on his Facebook page:
"For all you techies out there, I'm now accepting Bitcoins at my online
store http://store.richardsherman25.com. I hear it's the currency of the
future."
Peter Thiel
Peter Thiel might not be a celebrity in the same light as the above people, but he's a major player in the world nonetheless.
The cofounder of Paypal has been a believer in the decentralization of
money for much longer than Bitcoin has been around, and has openly
admitted he thinks Bitcoin has the power to change the world.
Richard Branson
The well-known billionaire head of Virgin Inc
began accepting Bitcoin as payment for his Virgin Galactic service, a
space tourism company.
He has also invested a significant amount of his personal wealth in
Bitcoin, which makes him one of the more high profile Bitcoin holders.
Open your free digital wallet here to store your cryptocurrencies in a safe place.