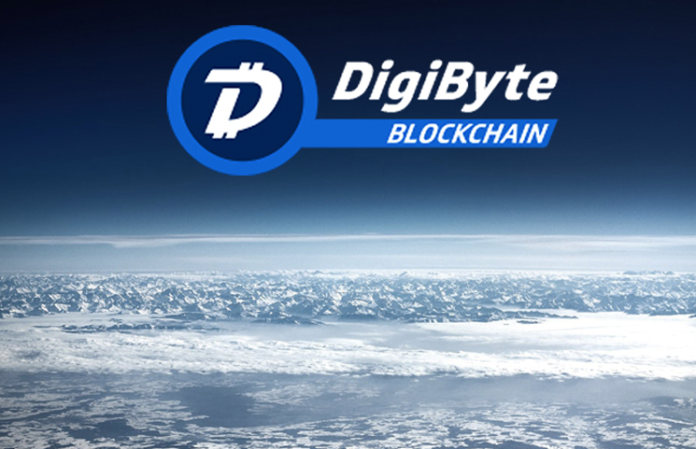 Once again, we recently listed Digibyte and expanded our collection.
In case you are searching for a reliable and easy to use digital wallet, then HolyTransaction Cryptocurrency Wallet is perfect for you. A digital wallet is ideal for cryptocurrency traders who are looking to store, trade, and send, as well as access their cryptocurrencies through a single account. This way users can easily convert the supported cryptocurrencies without having to transfer their coins to other exchanges.
HolyTransaction Wallet for DGB
As a HolyTransaction customer, you can create a new address for DGB (Digibyte) and use the HolyTransaction Web Wallet to send as well as receive coins. You can also use the wallet to convert them into any other cryptocurrency conveniently. Thus, HolyTransaction users can send cryptocurrency, receive transactions, as well as exchange DGB with other supported cryptocurrencies, with Digibyte being one of the latest coins to be included.
What is Digibyte (DGB)?
Digibyte is a rapidly-growing, public, decentralized blockchain project, which features a cryptocurrency of the same name. The project has been around for a long time, with some of the fastest transaction speeds in the industry composed by an active development team which has been consistently working on it for over 5 years.
Digibyte has also always been transparent, with its team and founder never hiding their identities. DGB can be obtained through mining, purchased on HolyTransaction, or received as payment. In addition to that, the Digibyte team has been making an effort to reach out to merchants without waiting for them to come to cryptos, in an attempt to provide more options to its users as possible.
DigiByte has been active for over 5 years now with a market cap of $69.8 million, which makes it at least as old as Ethereum while DGB itself ranks as the 70th-largest crypto.
Open your free digital wallet here to store your cryptocurrencies in a safe place.