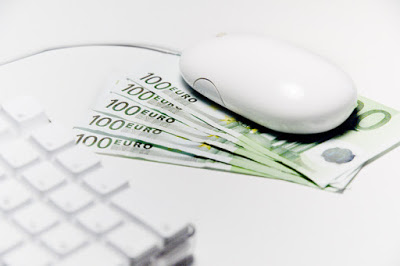 The producer of bitcoin debit card, E-Coin (previously known as Wirex) now allows people to buy bitcoin through Paypal.


Improving the Bitcoin Use
Here the full list of countries where it is possibile to use E-Coin to buy
Bitcoin
via PayPal.
Bahamas, Bahrain, Botswana, Bulgaria, Chile, Croatia, Estonia, Georgia, Gibraltar, Honduras, Iceland, Indonesia, Israel, Italy, Jordan, Kazakhstan, Latvia, Lesotho, Liechtenstein, Lithuania, Luxembourg, Malaysia, Malta, Mauritius, Moldova, Morocco, Mozambique, Oman, Philippines, Romania, San Marino, Saudi Arabia, Senegal, Serbia, Slovakia, Slovenia, Turkey, United Arab Emirates and Uruguay.
How E-Coin works
E-coin is very simple to use. You just have to follow some simple steps.
To buy Bitcoin via PayPal through E-Coin platform, you need a PayPal account with a positive balance and a virtual E-coin Visa debit card with $3 at least.
E-Coin Fees
E-coin will not charge any fee for this service, but PayPal requires $5 for each transaction, while the minimum withdrawal is $10.
Step-by-Step Guide to Buy Bitcoin
Log in into your PayPal account
Go to "Money" and then click on the "Add A Card" button
Click on "Add another card"
Fill the form with Name, Card Type and Billing address
Then, you need to provide a PayPal code. Return to your PayPal account and insert the 4-digit code. This way you will link the E-Coin card to your PayPal account.
Go to your E-Coin account and under "card transactions," there is a 4-digit code from PayPal
Return to your PayPal account
Go to "Withdraw Money."
Select "Withdraw Funds To Your Card"
Enter the amount to withdraw, click on E-Coin Visa card, and then on "Continue."
Now the withdrawal is been requested. The funds will be available into your E-Coin card within seven days.
When funds are avaialble on your E-Coin card, you can buy bitcoin, so log into your E-Coin account and select "Buy Bitcoin".
The minimum amount is 0.01 BTC.
Open your free digital wallet here to store your cryptocurrencies in a safe place.